Global Automotive Designer
GAD24 is a mobile app that supports you in vehicle photography and, if desired, transfers the images directly for processing. GAD24 streamlines your processes and thus helps to save time and money. Everything in one app!
NEW unlimited vehicle orders in monthly subscription!
Subscription Standard from € 39.00 including 1200 AI images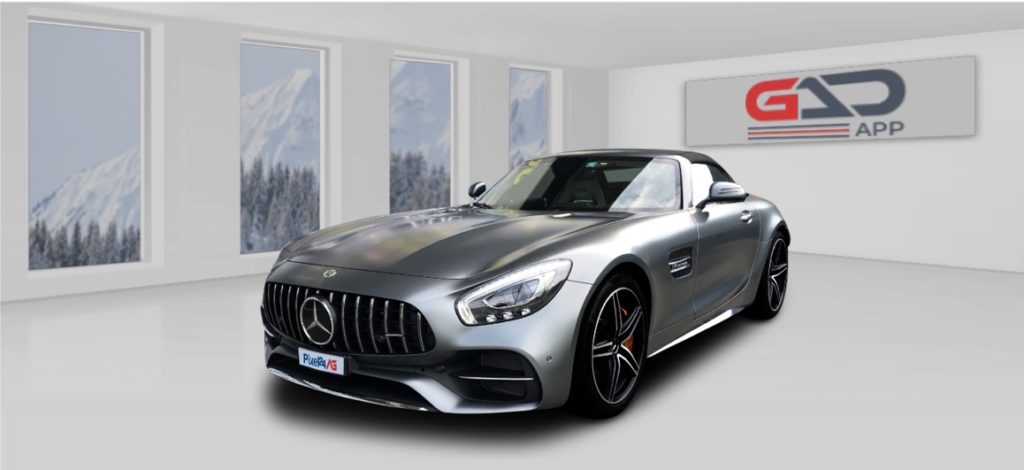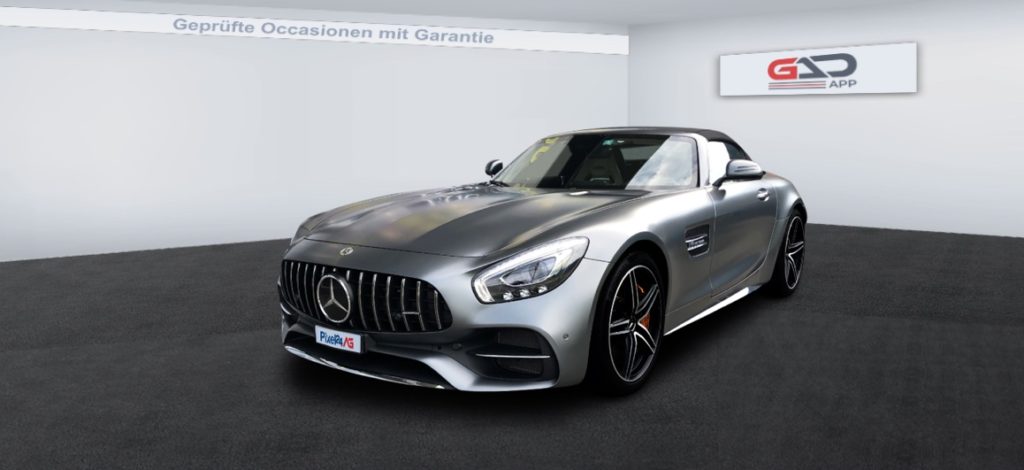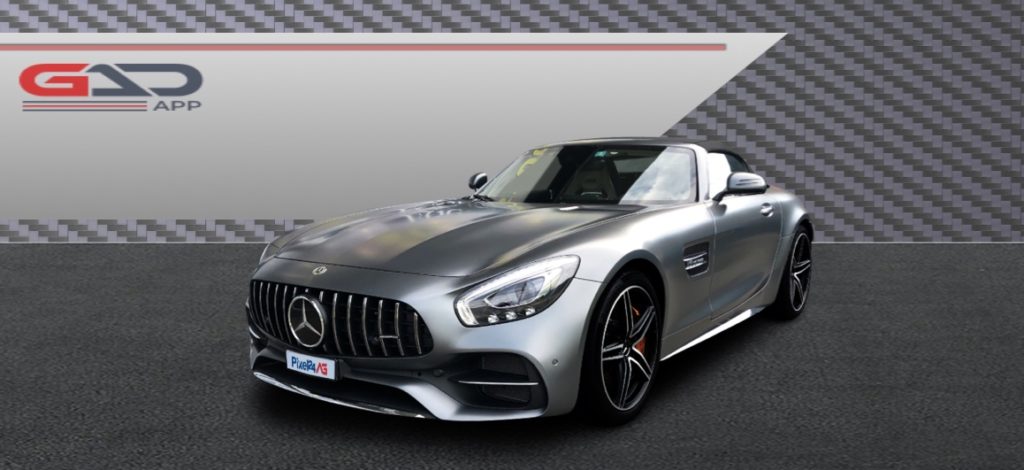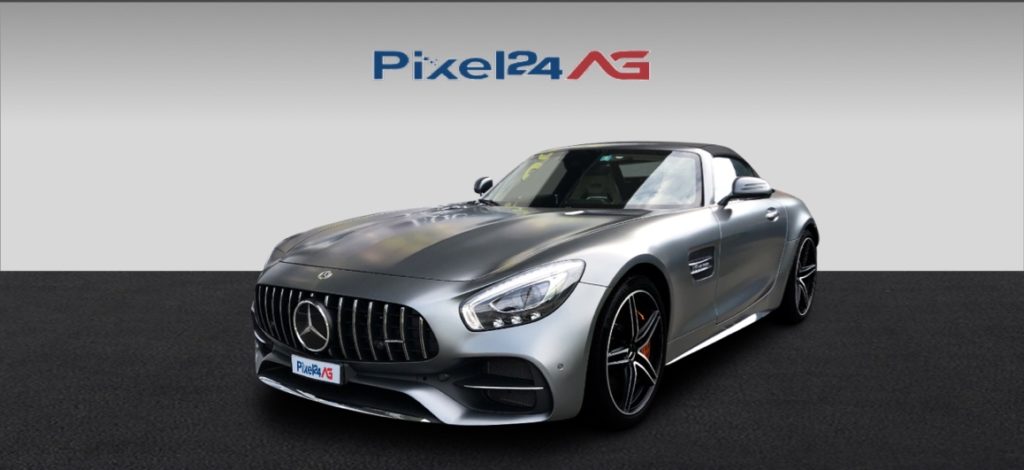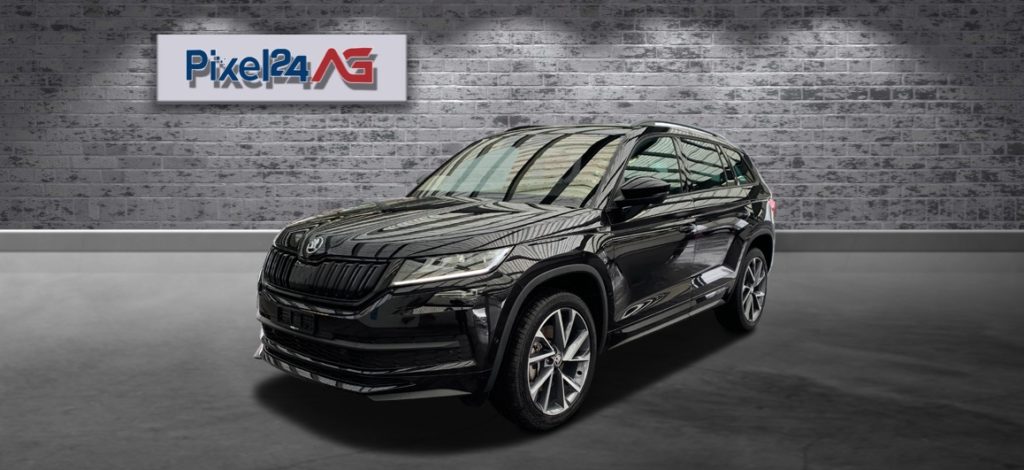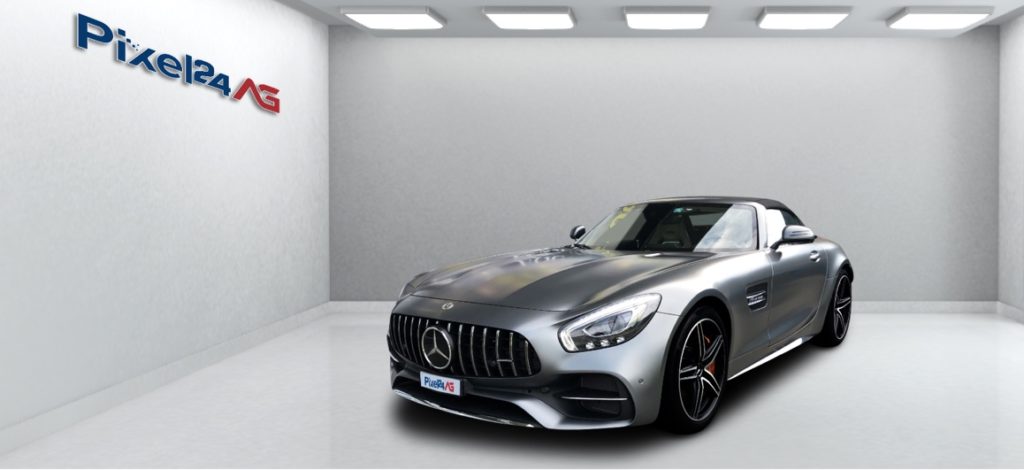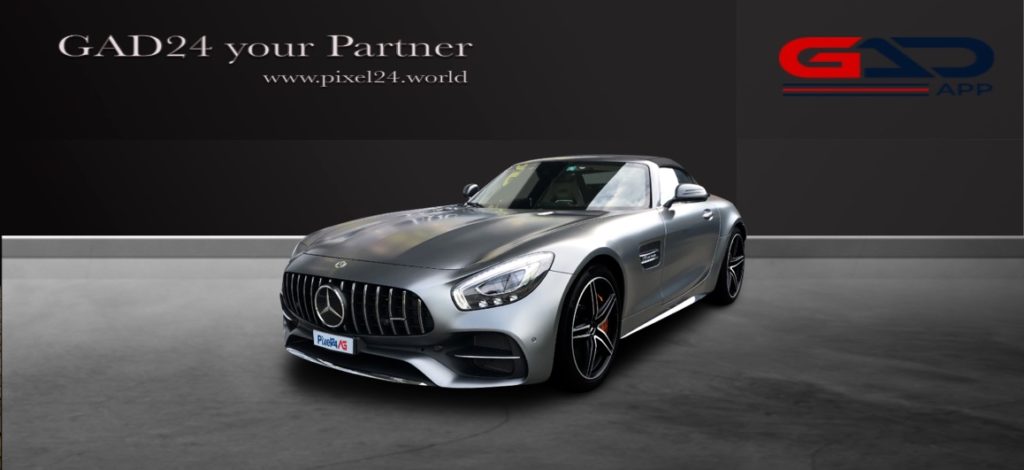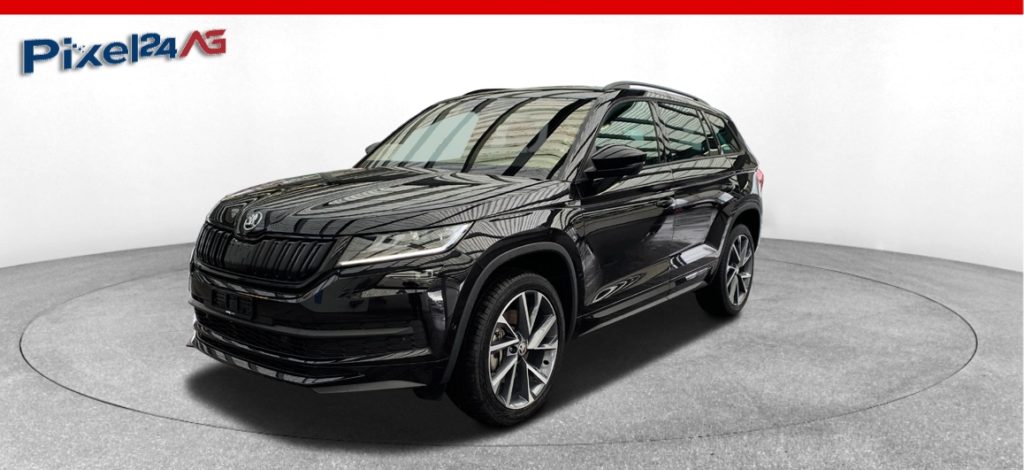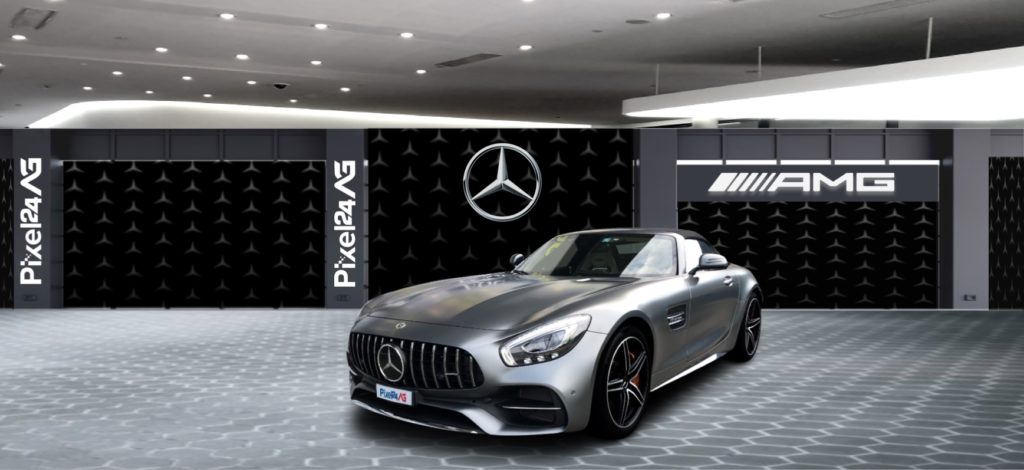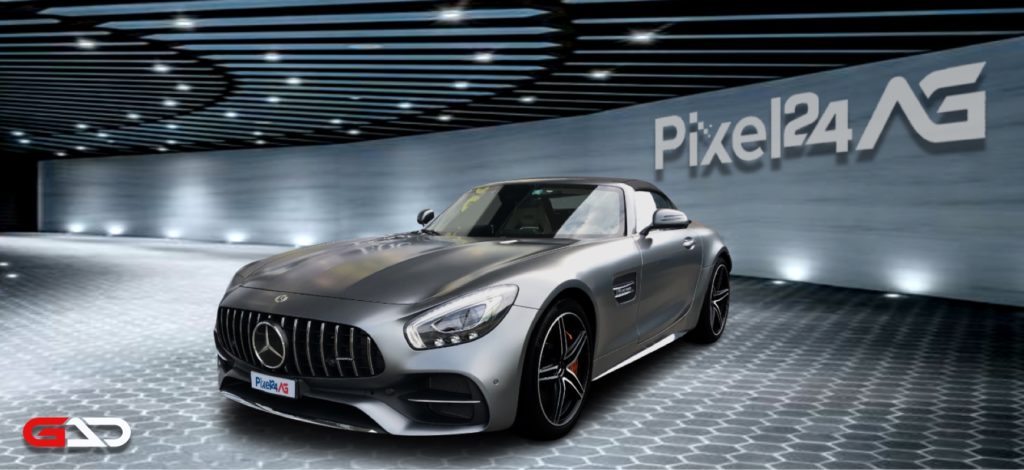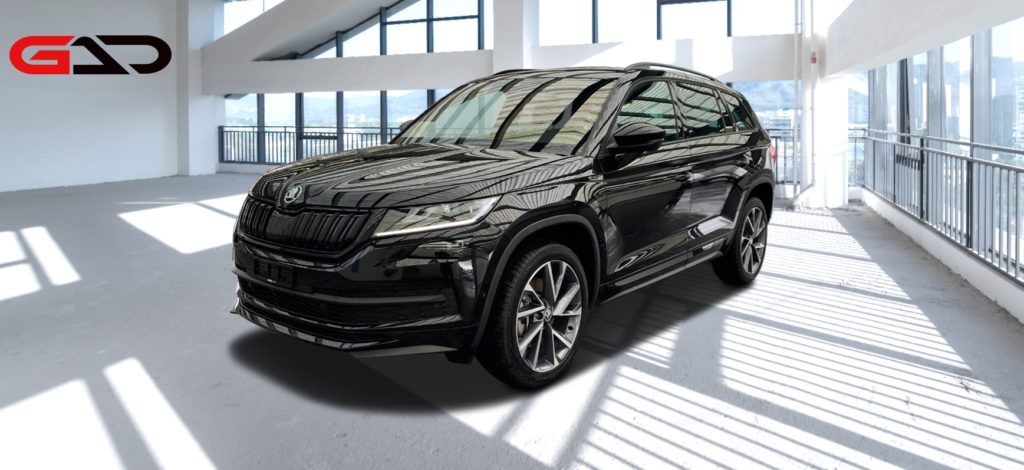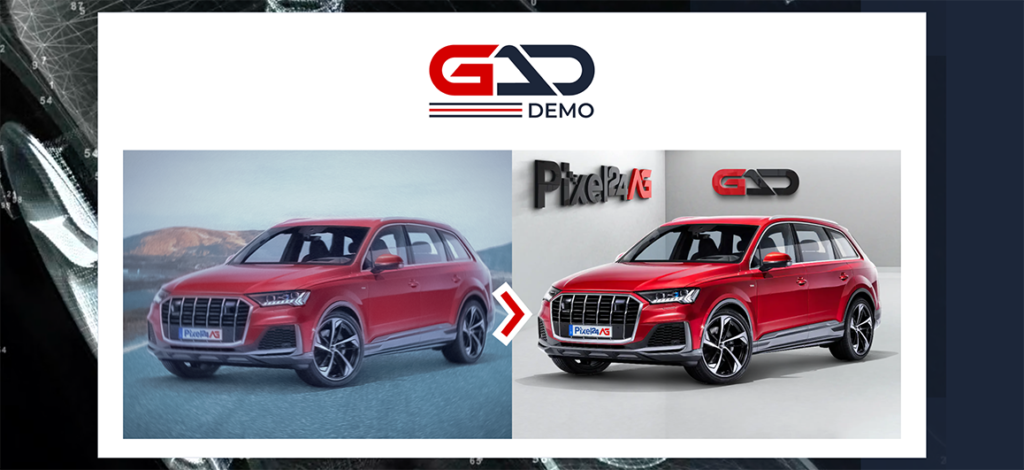 From the creation of the photos to the transfer for editing, everything is done in one workflow:
Select product – the number of images, the resolution of the images and your personal background with your logo/slogan is already stored in the product
Photograph or enter vehicle identification number (VIN) – the VIN is used to assign the images to the vehicle including vehicle master data
Take pictures – GAD24 app helps to find the right views and angles by showing the vehicle ghost (real vehicle scenery) and example pictures.
360° images – GAD24 App helps you to create a full 360° view with 16 images (in preparation
Transmitting images – all images of a vehicle are combined in one batch and can be transmitted directly or at a later time for processing.
Drone technology : Vehicle photography completely automated incl. vehicle master data (available soon)
The finished images are then made available again via the desired route within the agreed delivery time of 8/12/24 hours.
This can be done via a download link by mail, via the user interface-GAD Customer (https://gad24.tools) or automated via the GAD API interface.
GAD App Features
Photo Guide
Complete guided
vehicle
photography
Languages: EN, DE, ES, FR, IT, PL
VIN scanner
Angle sensor
Face ID
API connection
Augmented Reality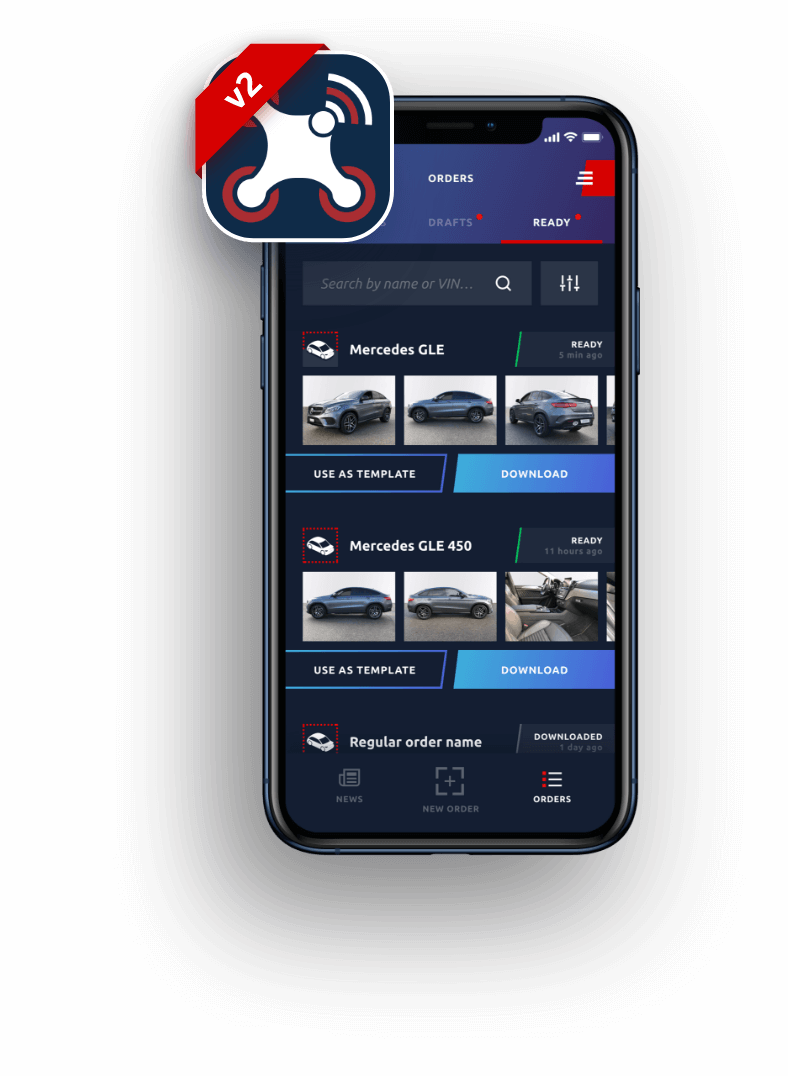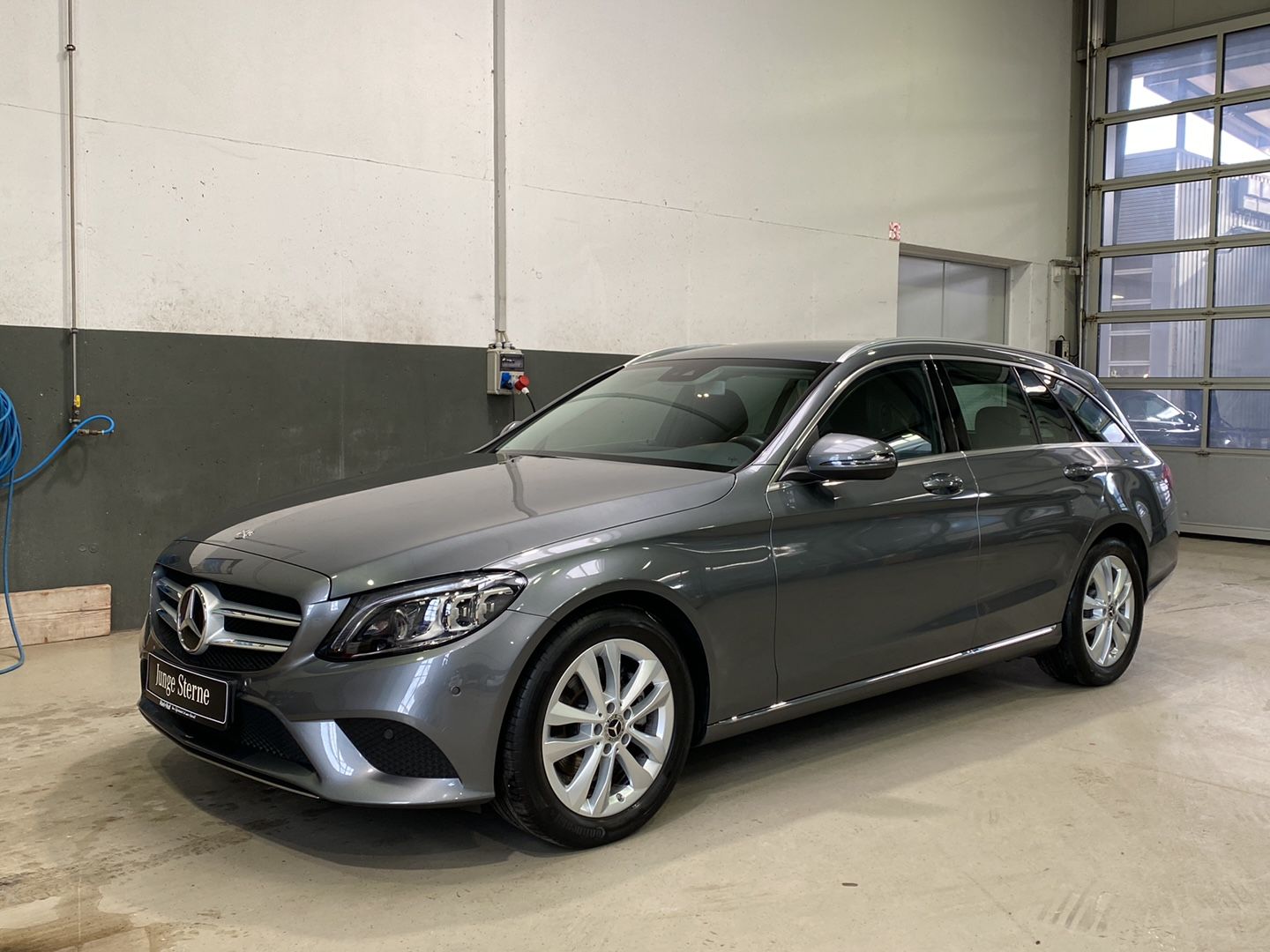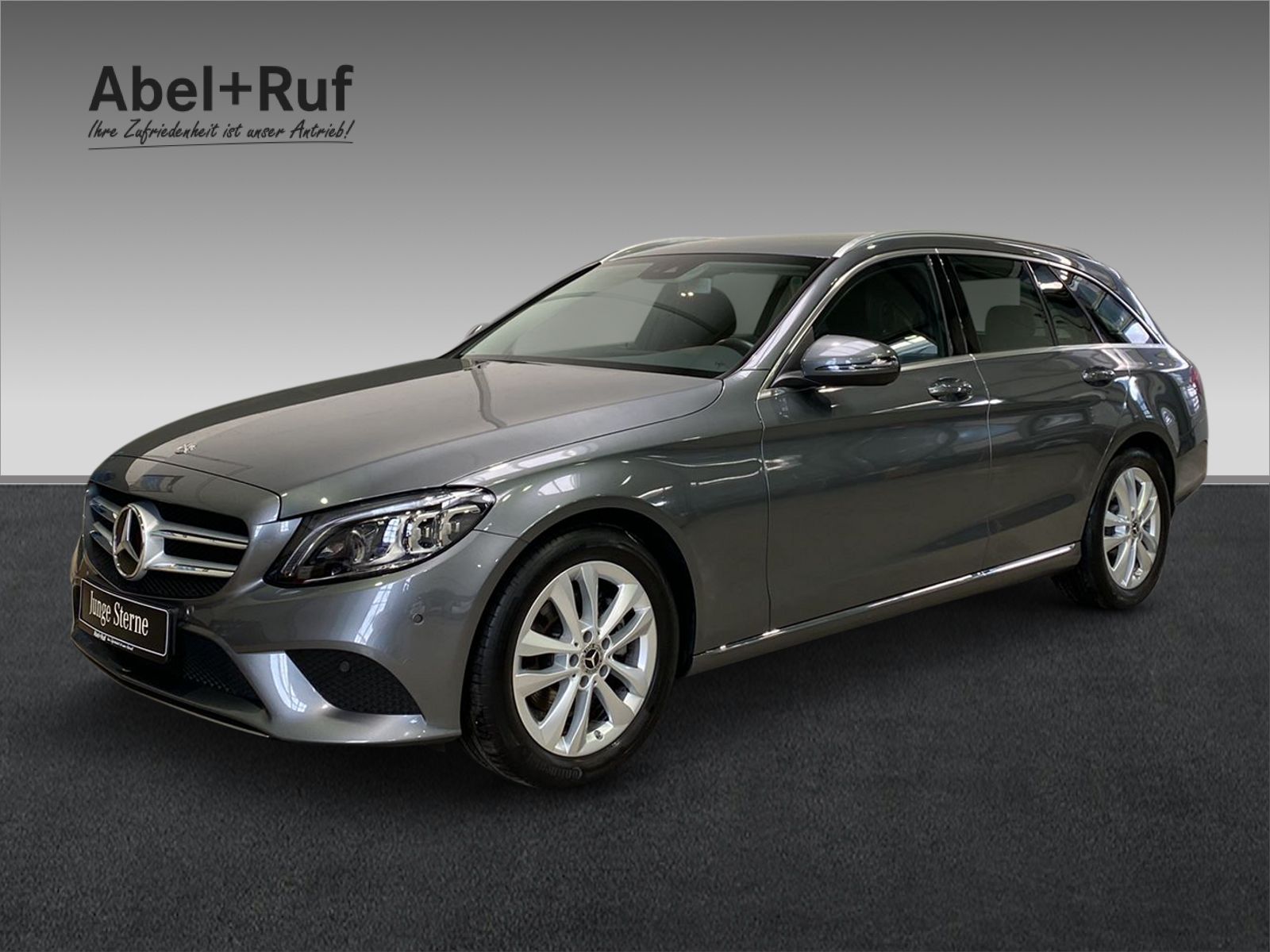 AI Cut Premium
Digital background
Logo integration
Contrast and brightness adjustment
AI ready images in seconds
Color correction
Cut out windows
Neutralize interior and exterior mirrors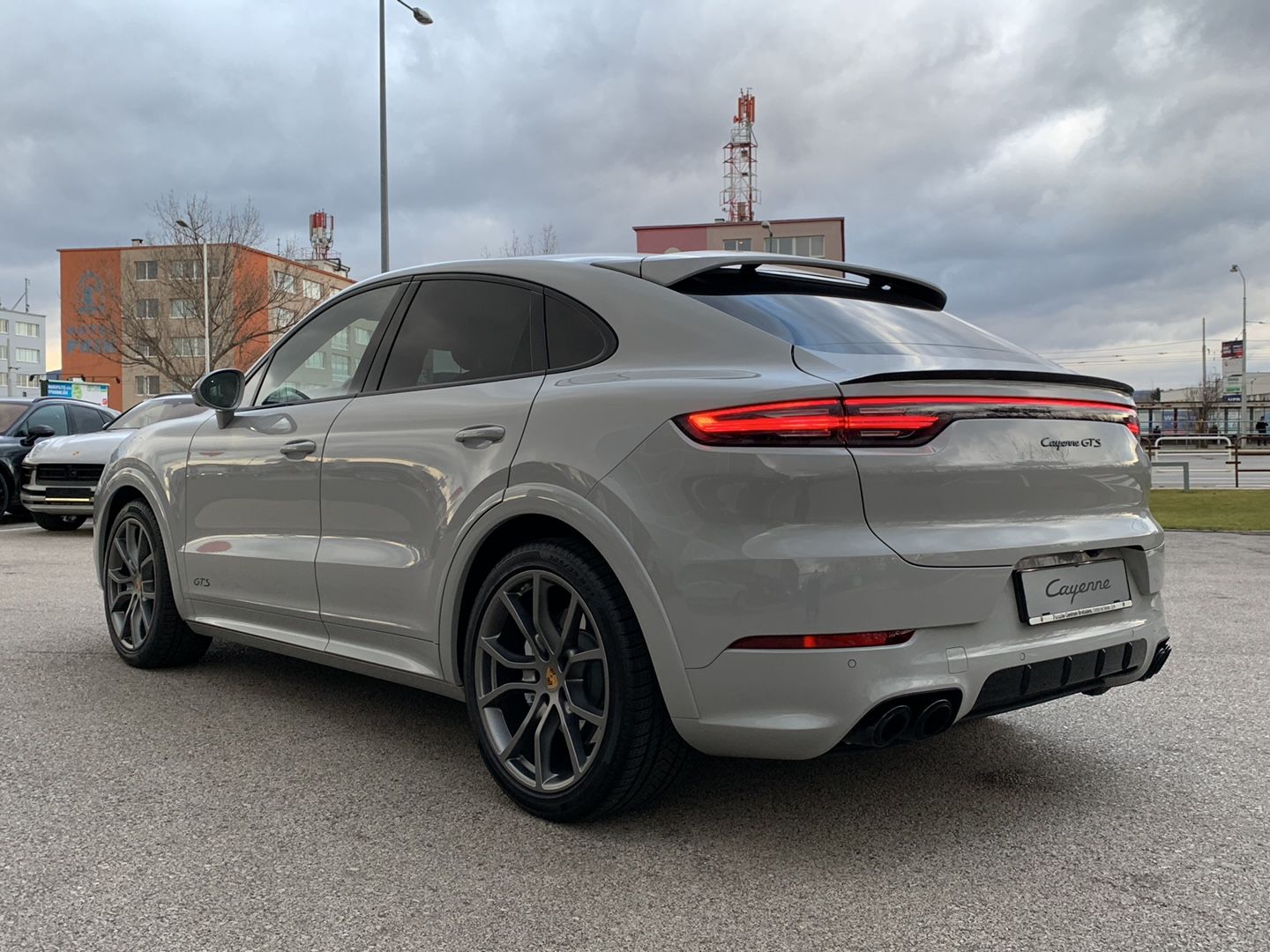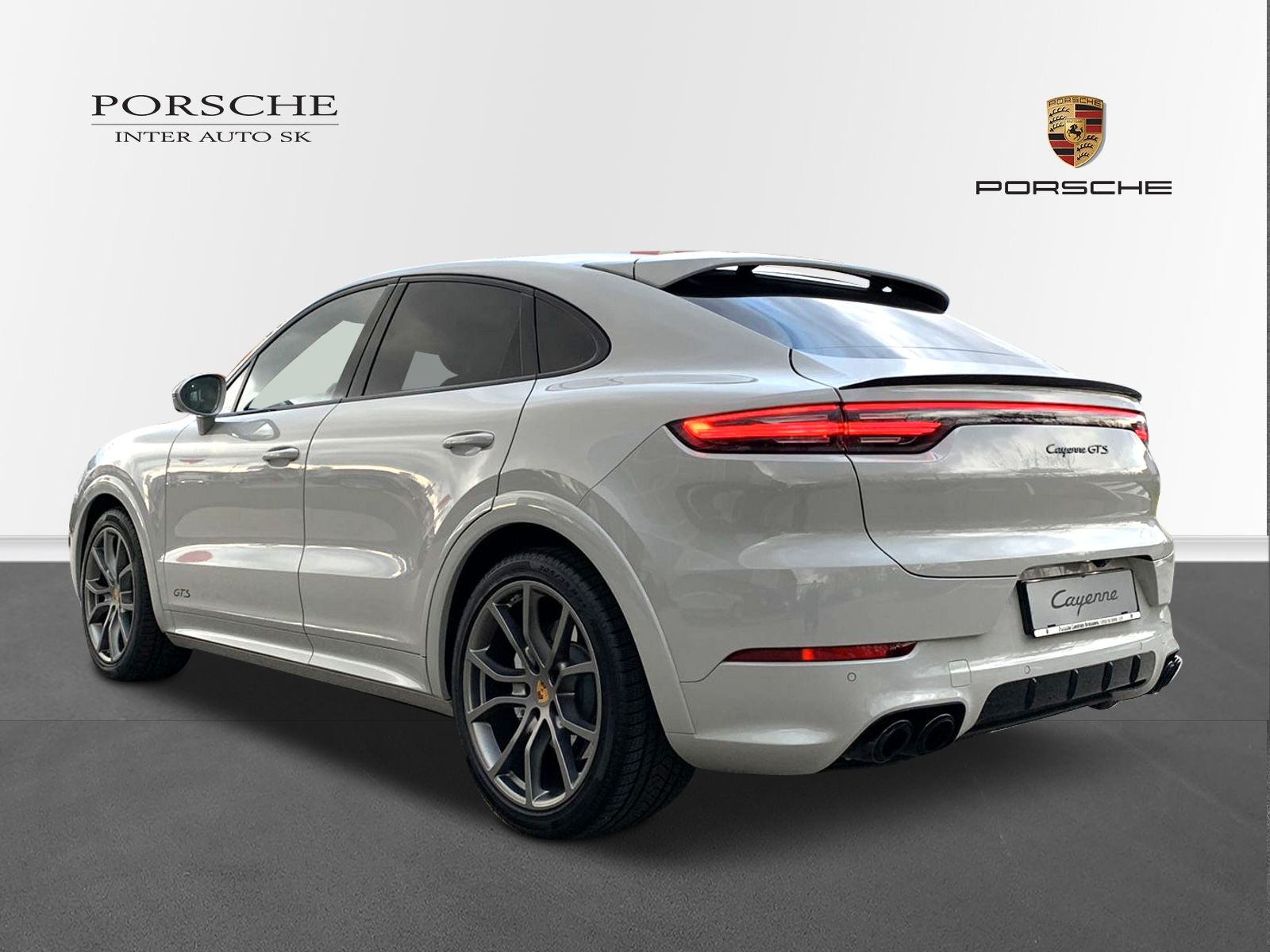 Complete Cut Premium+
Digital background
Logo integration
Contrast and brightness adjustment
Digital floor
Color correction
Cut out windows
Neutralize interior and exterior mirrors
Shadows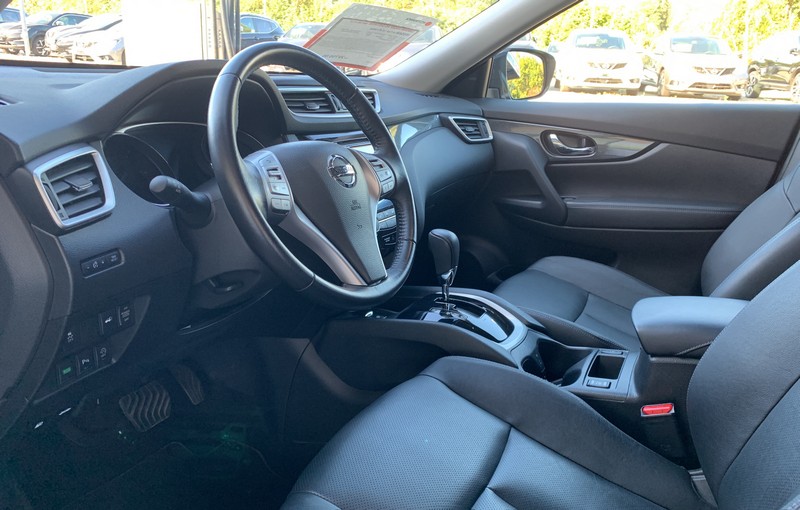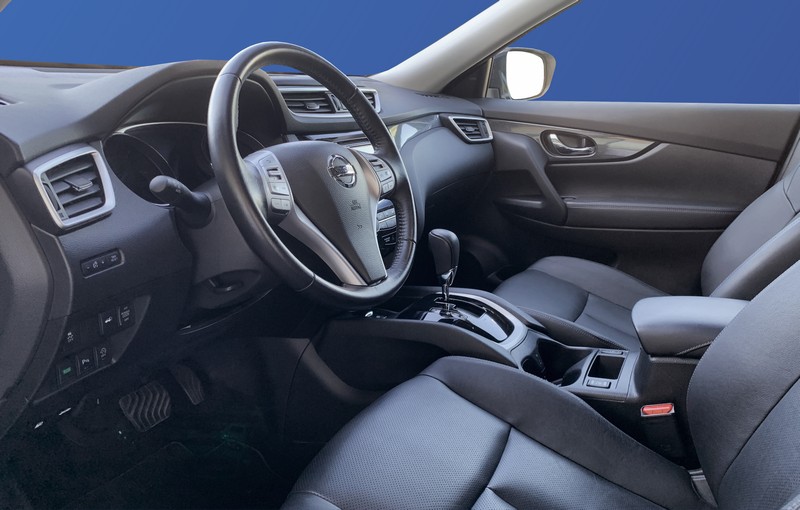 Interior views
We also get the most out of the interior of your vehicles.
The window clearance is in both the NC and the CC product, so that the new background is also visible through the vehicle window.
In order to highlight the essential details, we can also cut out the windows and use clean backgrounds of your choice.
In order not to lose any details, we correct the colors and the color saturation and light areas that are too dark.
With GAD24 Clear you photograph successfully and consistently
GAD24 App makes you a professional photographer
Uniform original images always at the same angle and same views
Finished images in 1 second
You will receive the images directly into your GAD Customer Dashboard where they are available for download.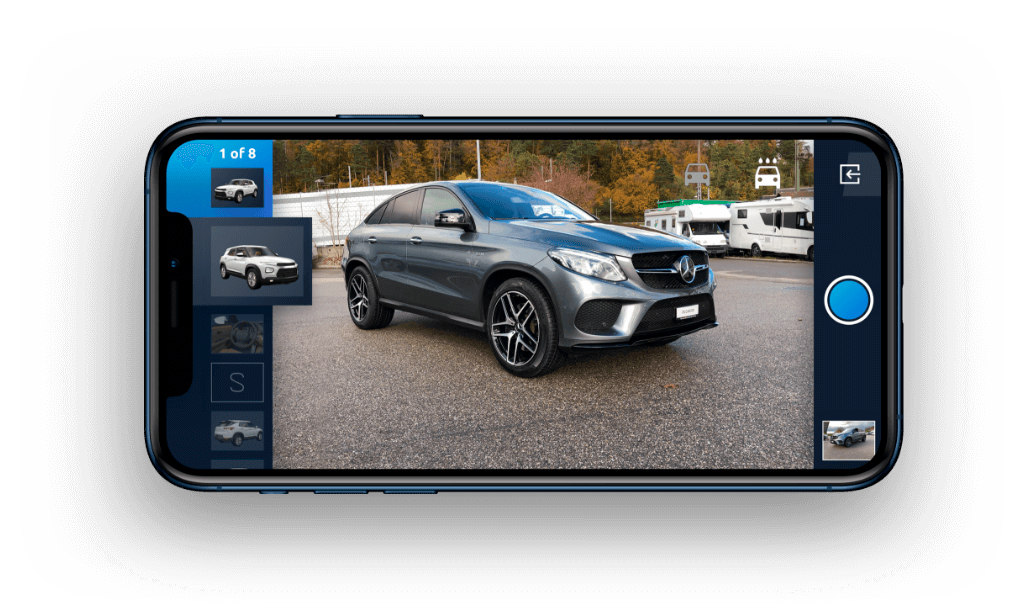 With GAD360 you can create your 360 ° exterior views in a short time and choose your desired background. You can download the 360 ° view as a video or embed it directly on your website.
Personalized vehicle picture sets
We have already prepared various standard sets for sale on vehicle portals.
Which are specially adapted to the number of pictures of the big vehicle portals like Mobile, Autoscout24 etc.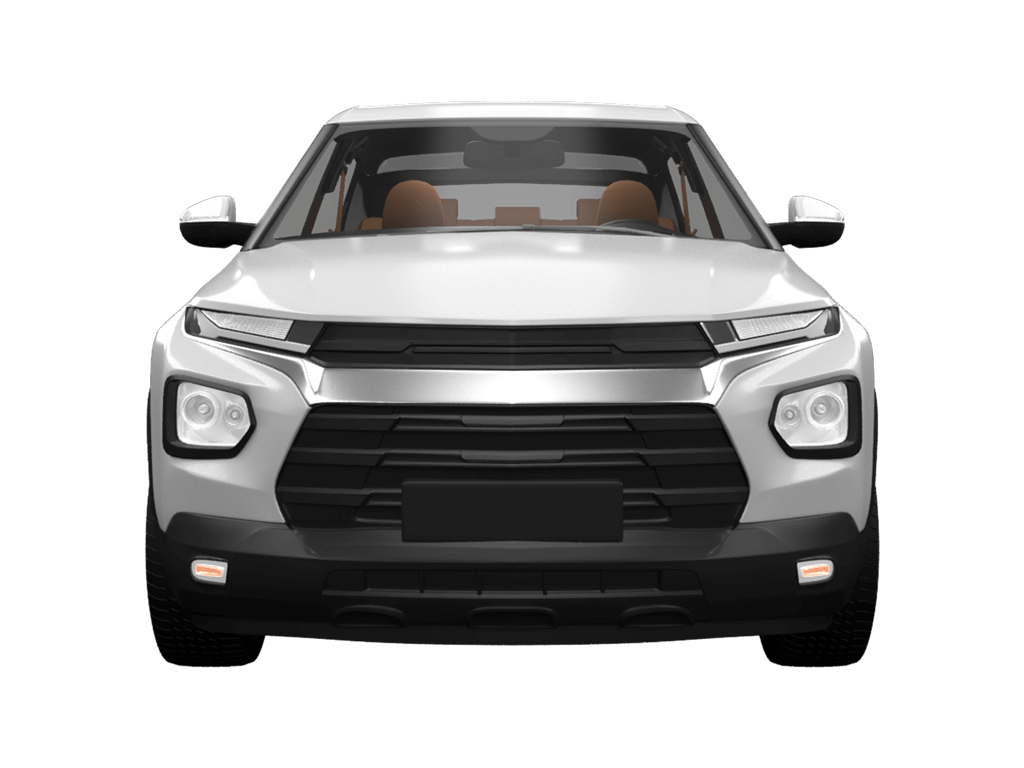 GAD Art is our suite with a variety of
different backgrounds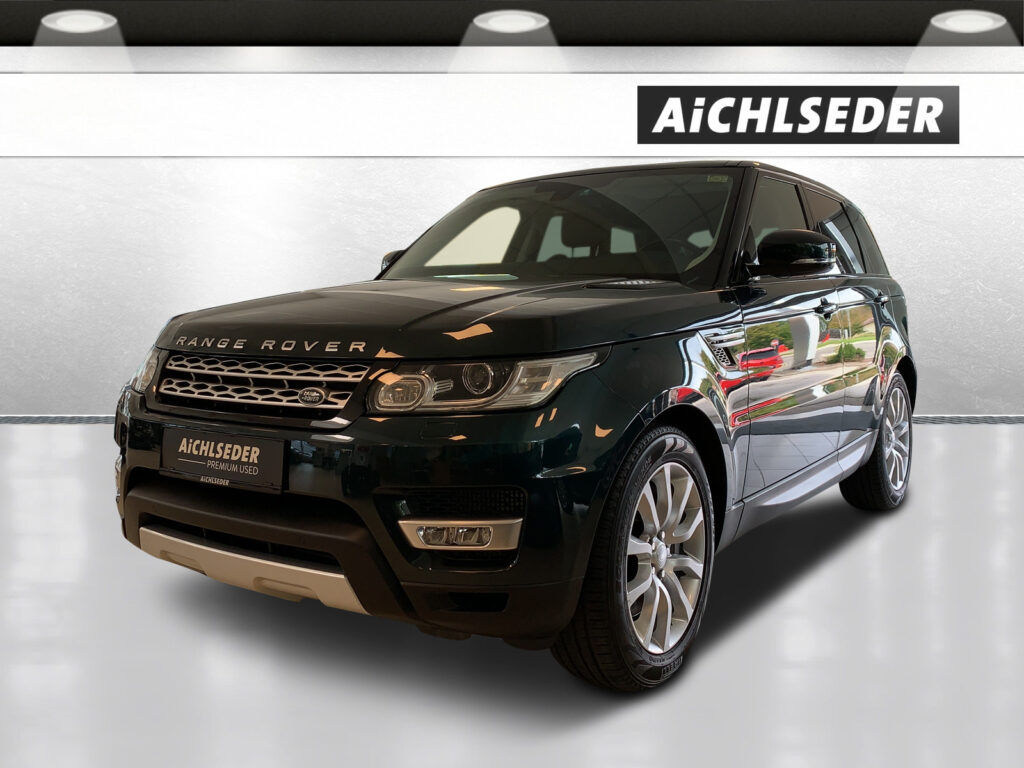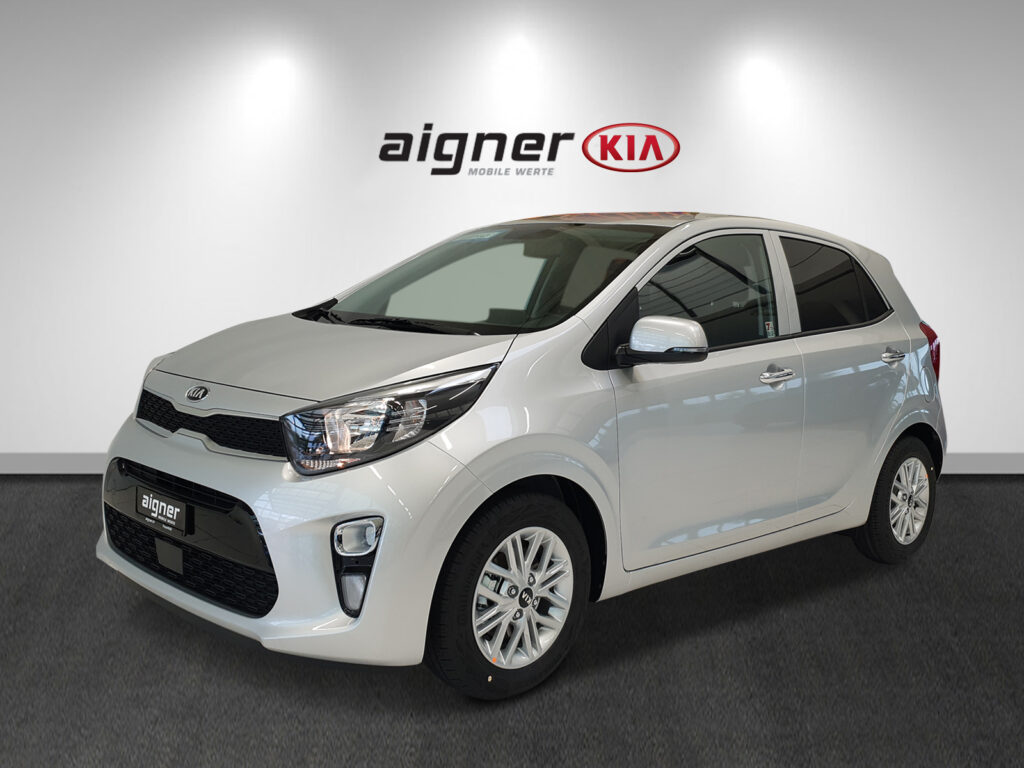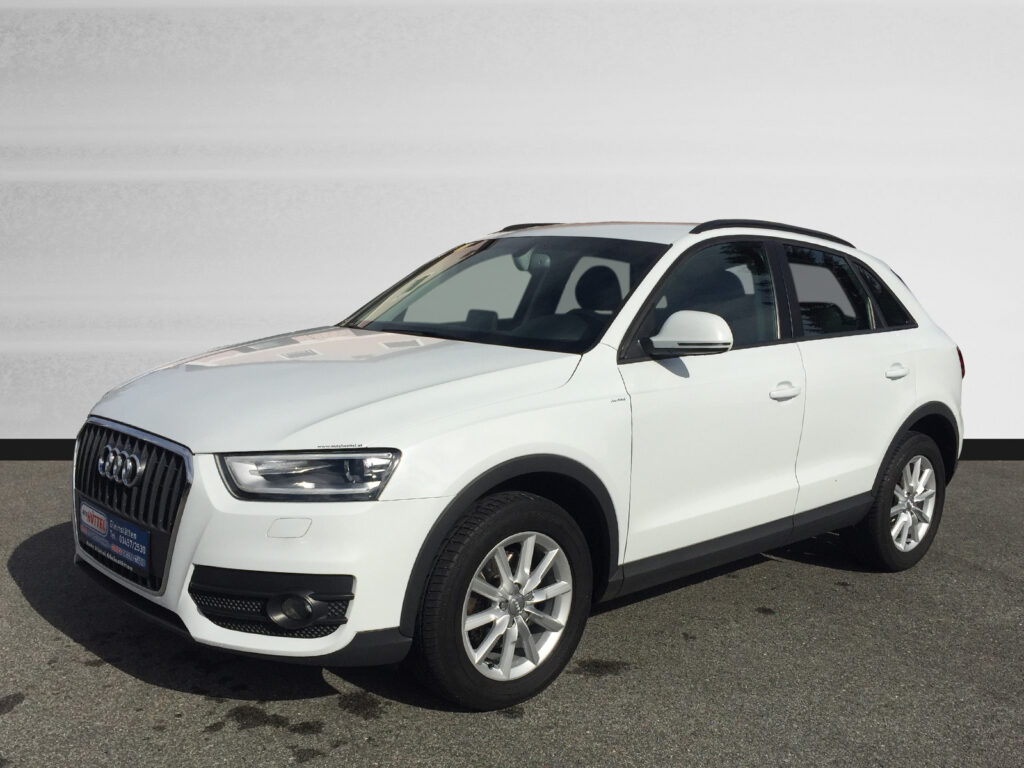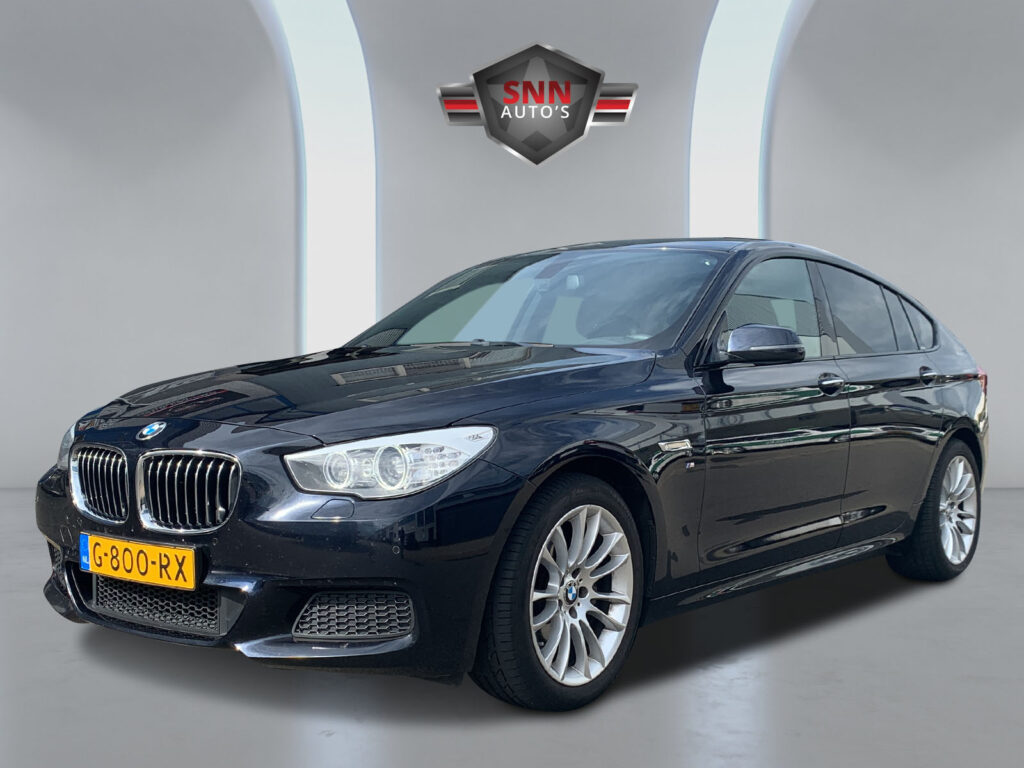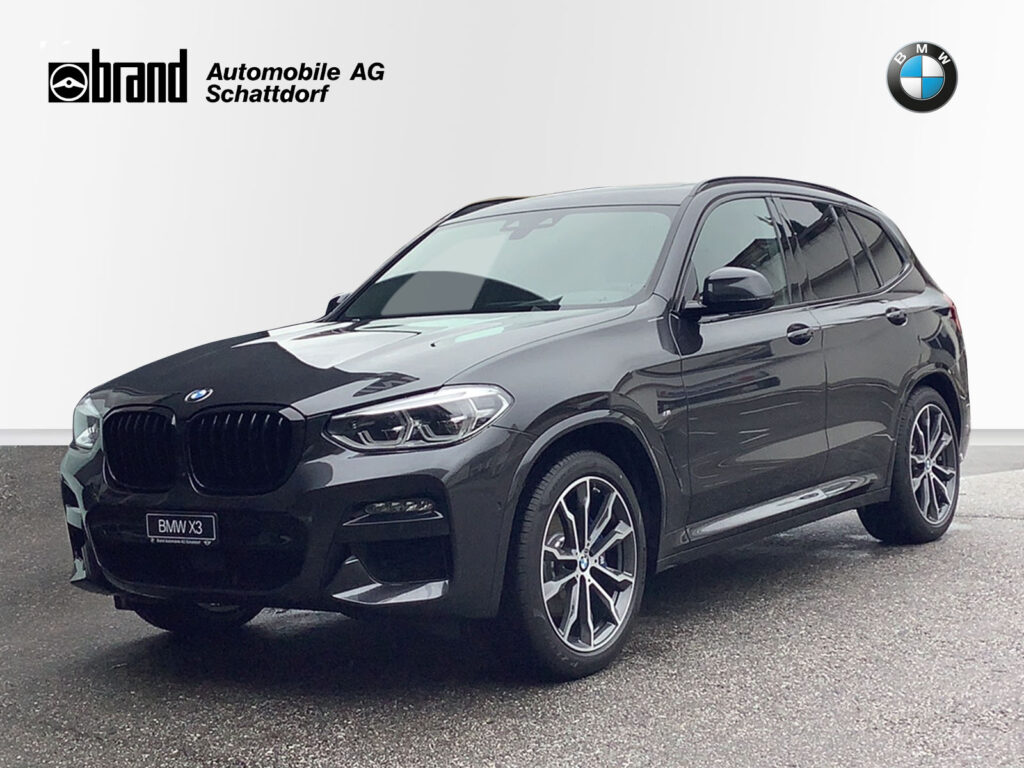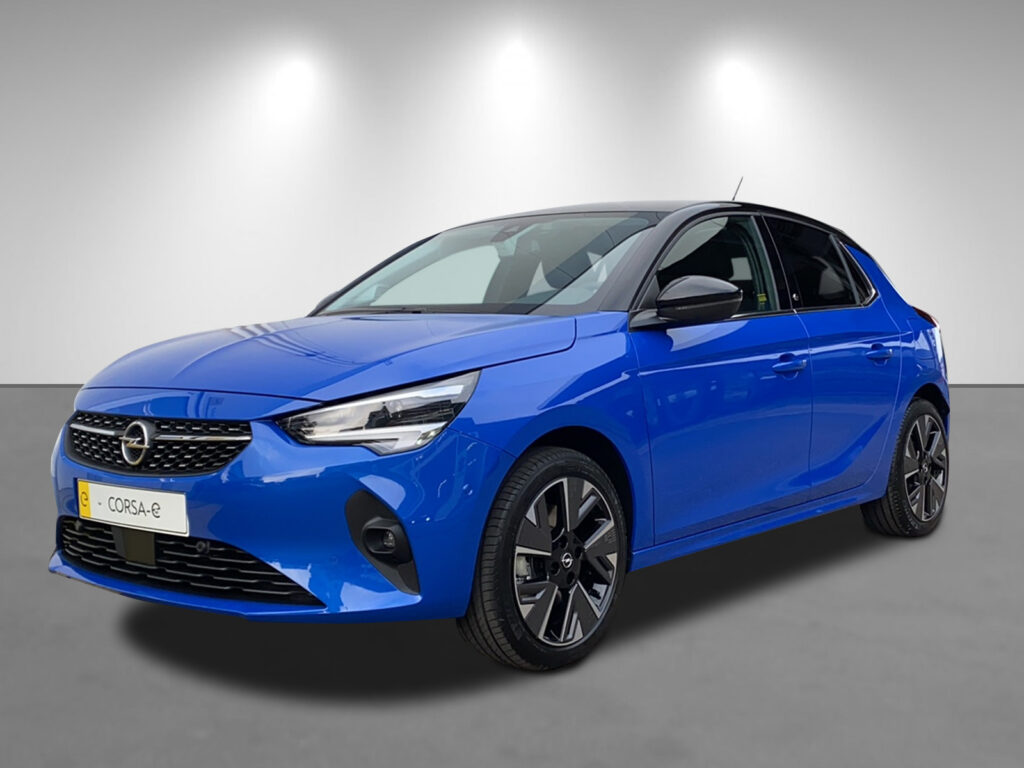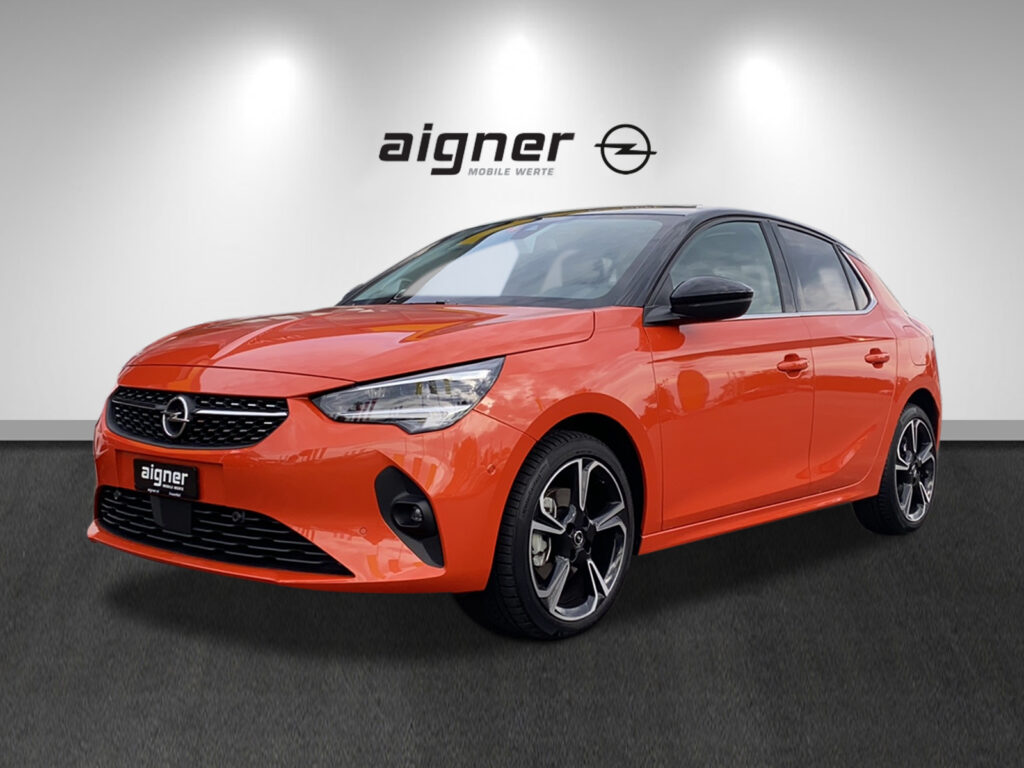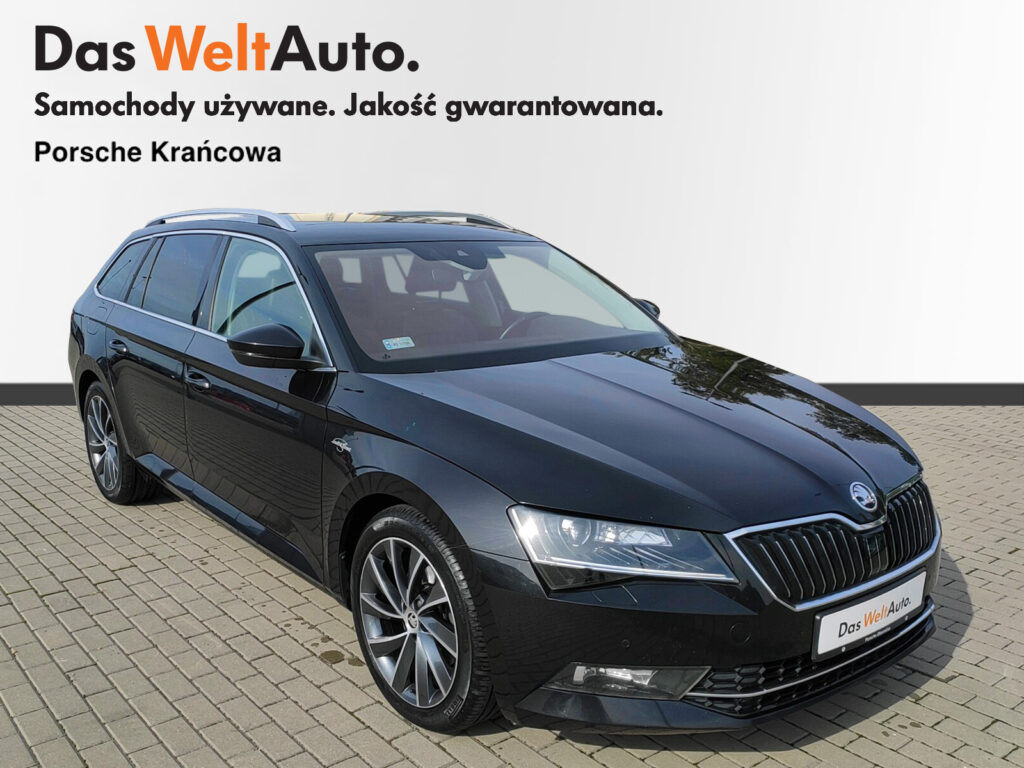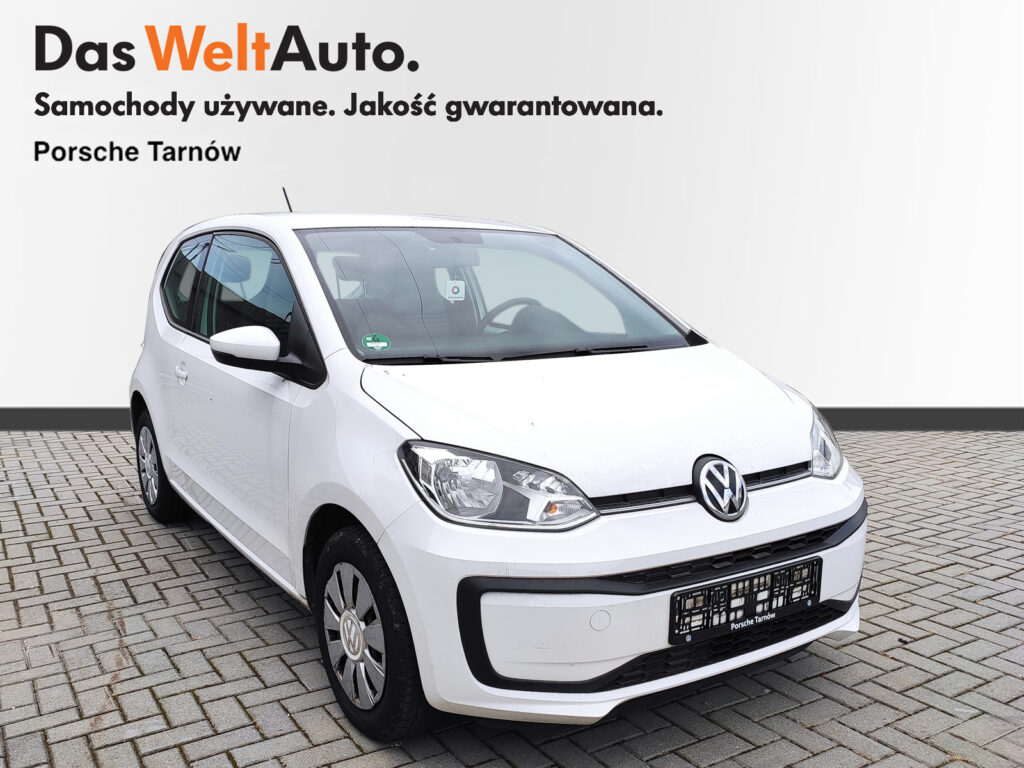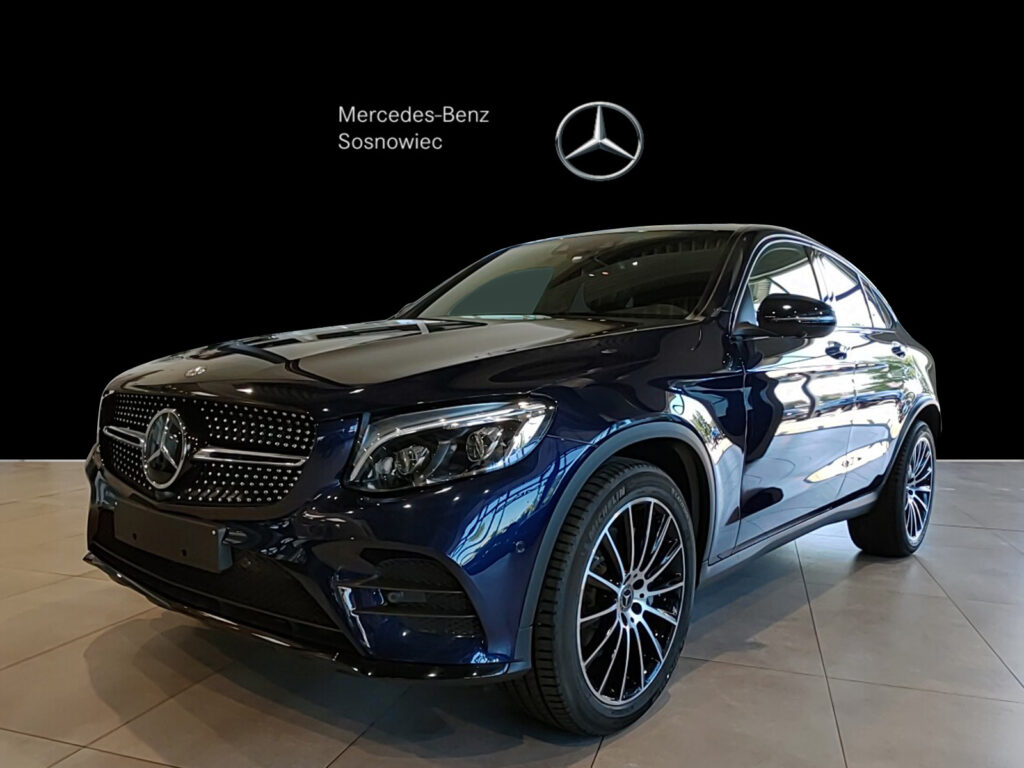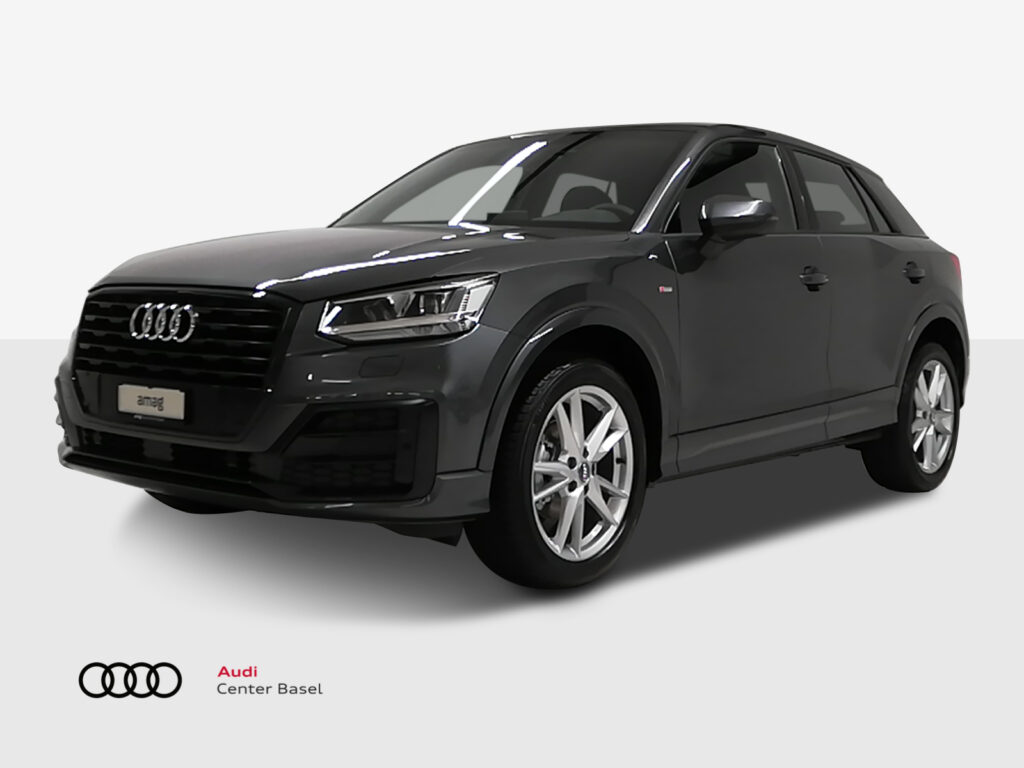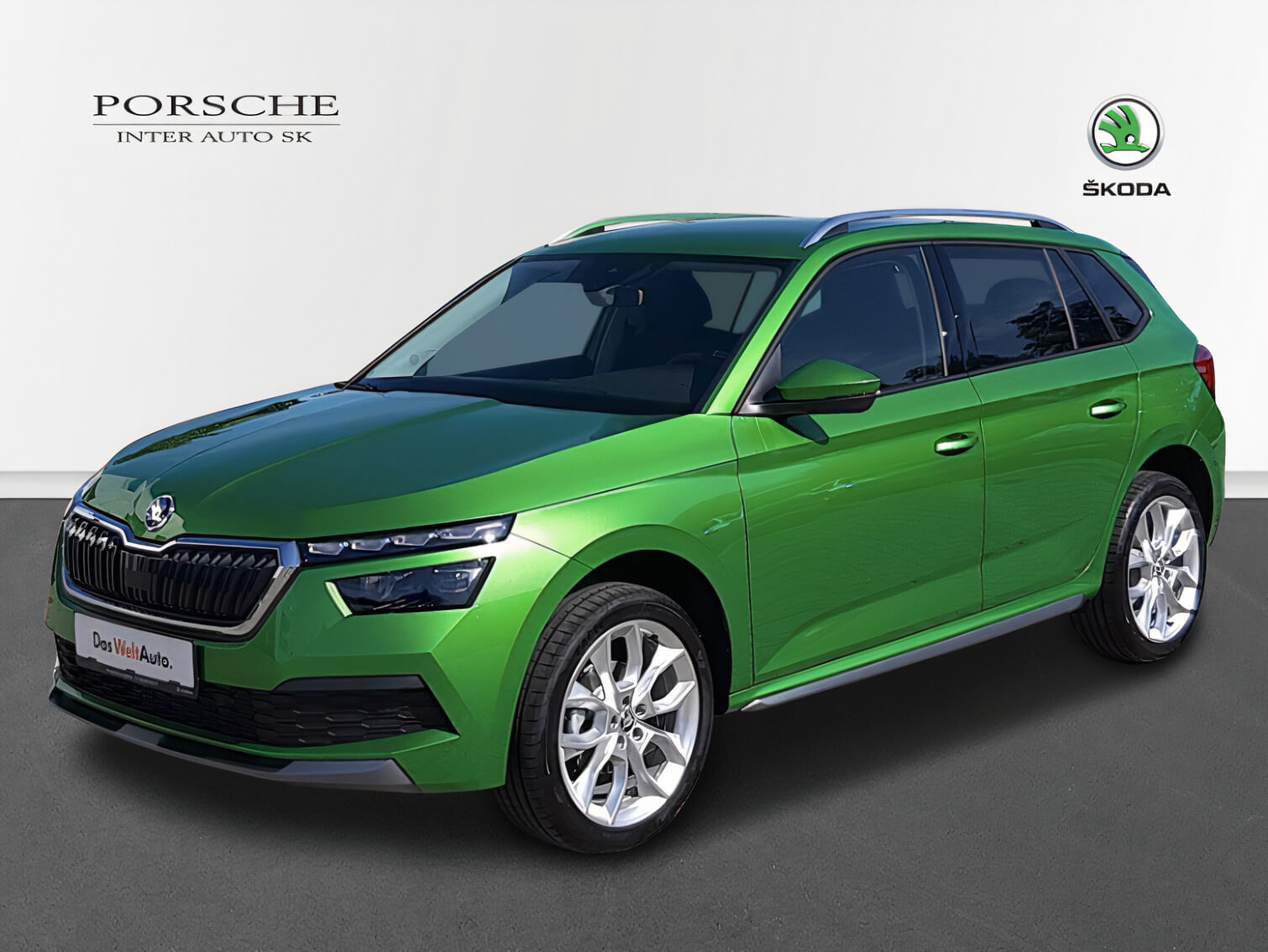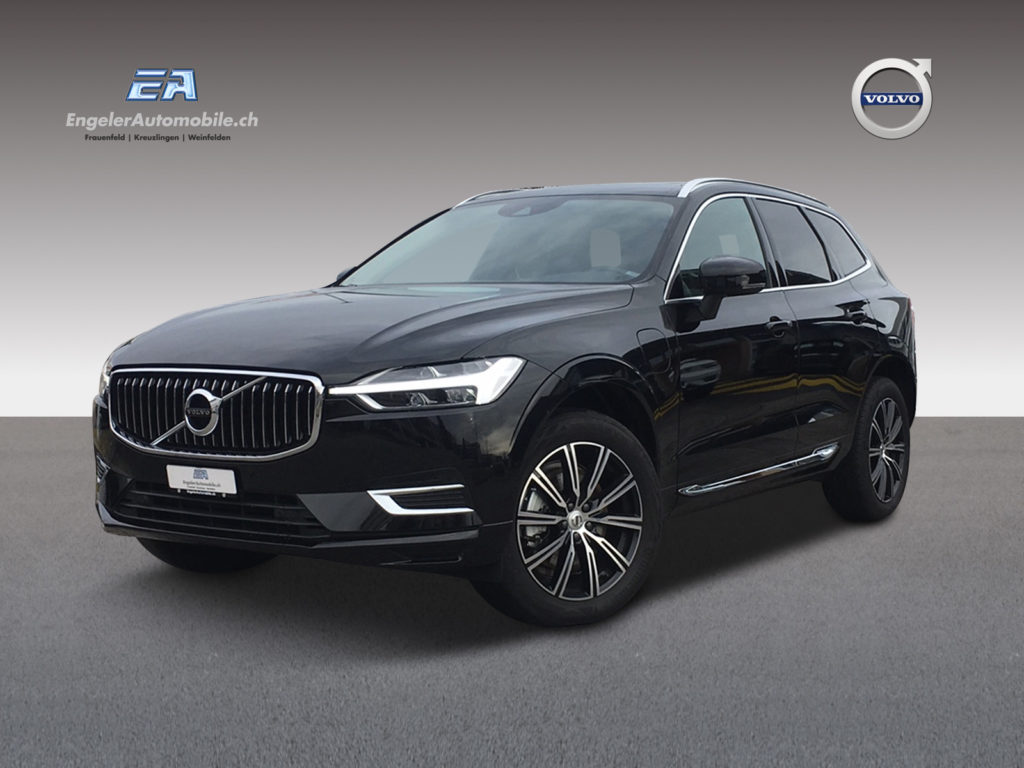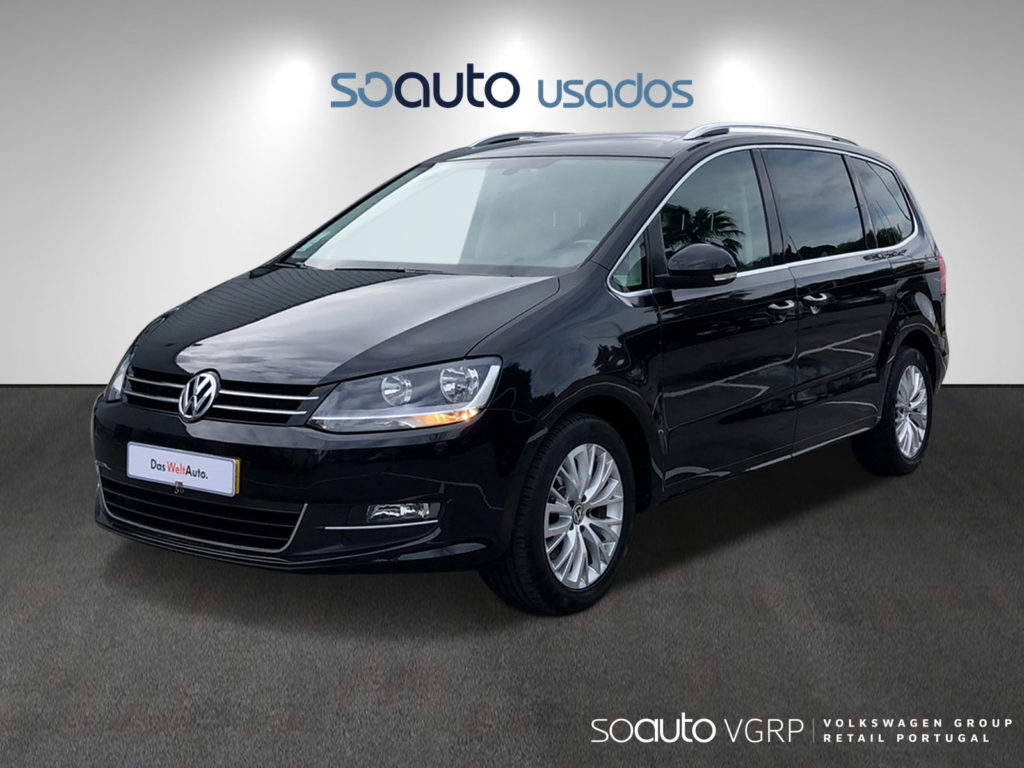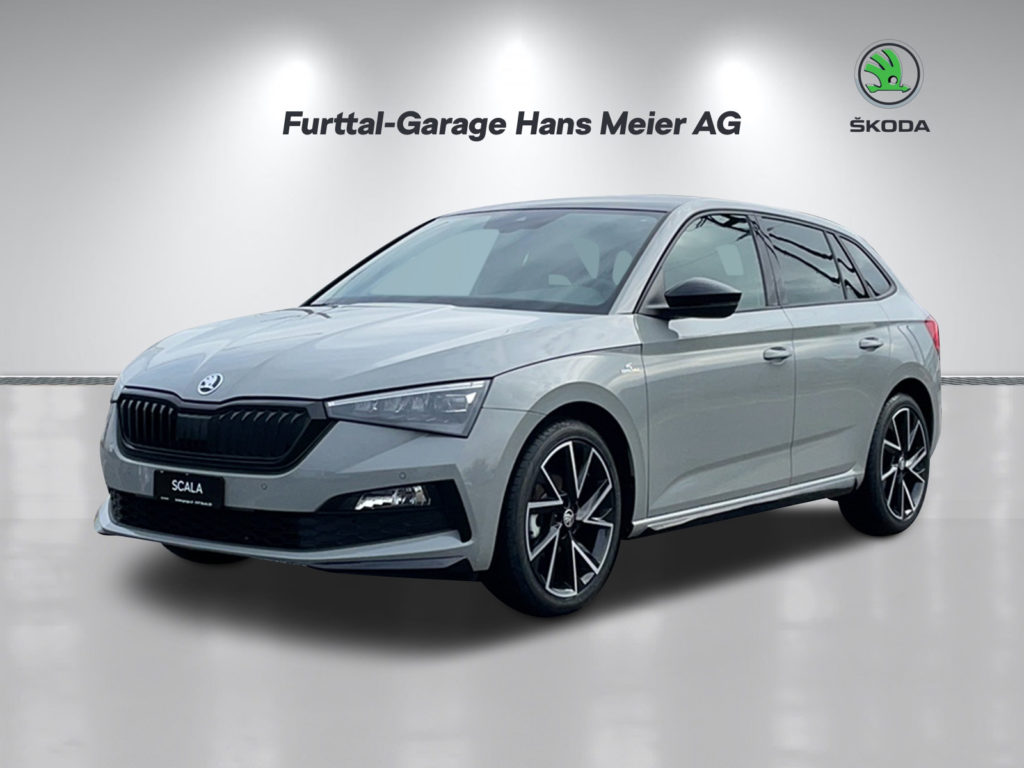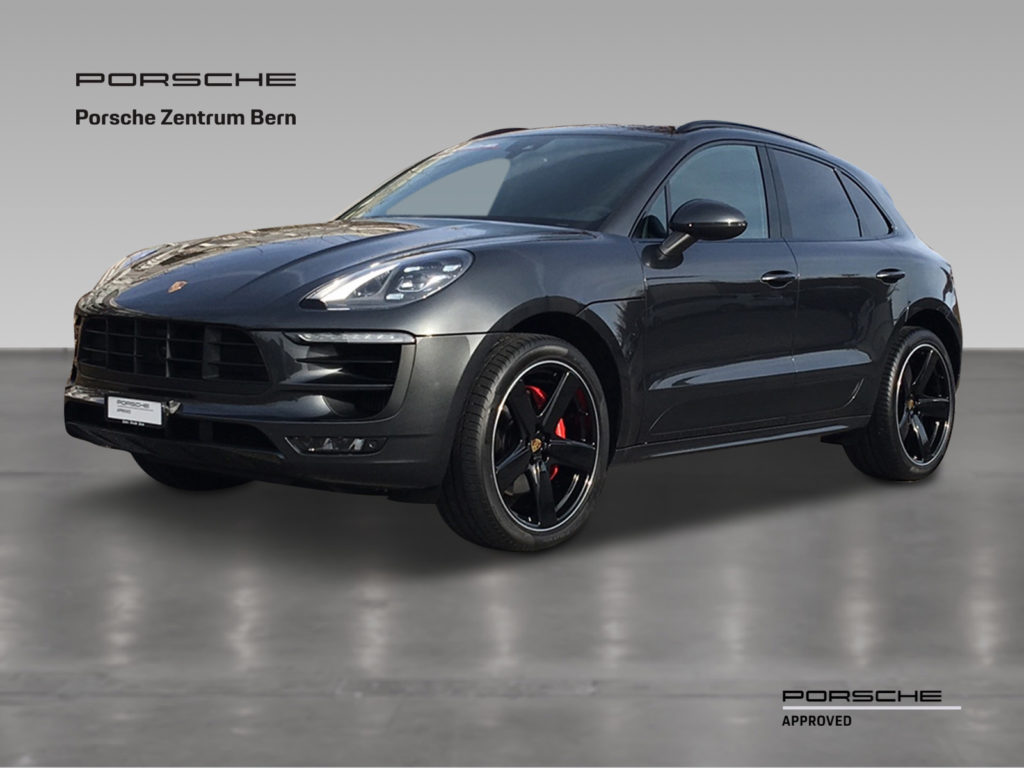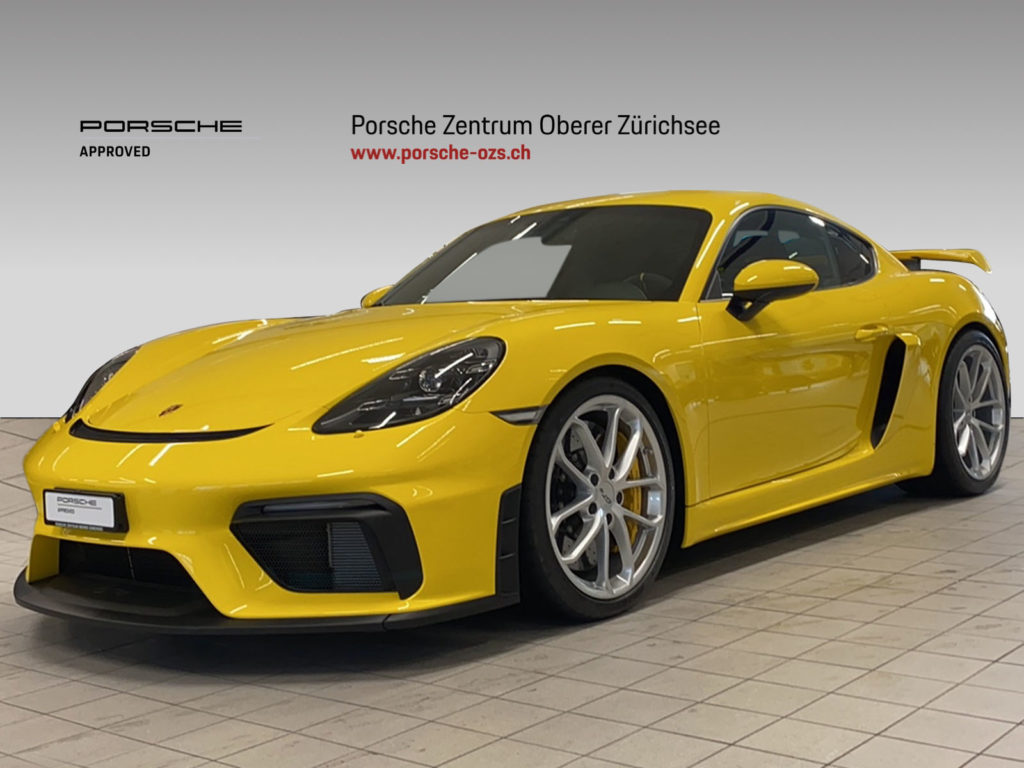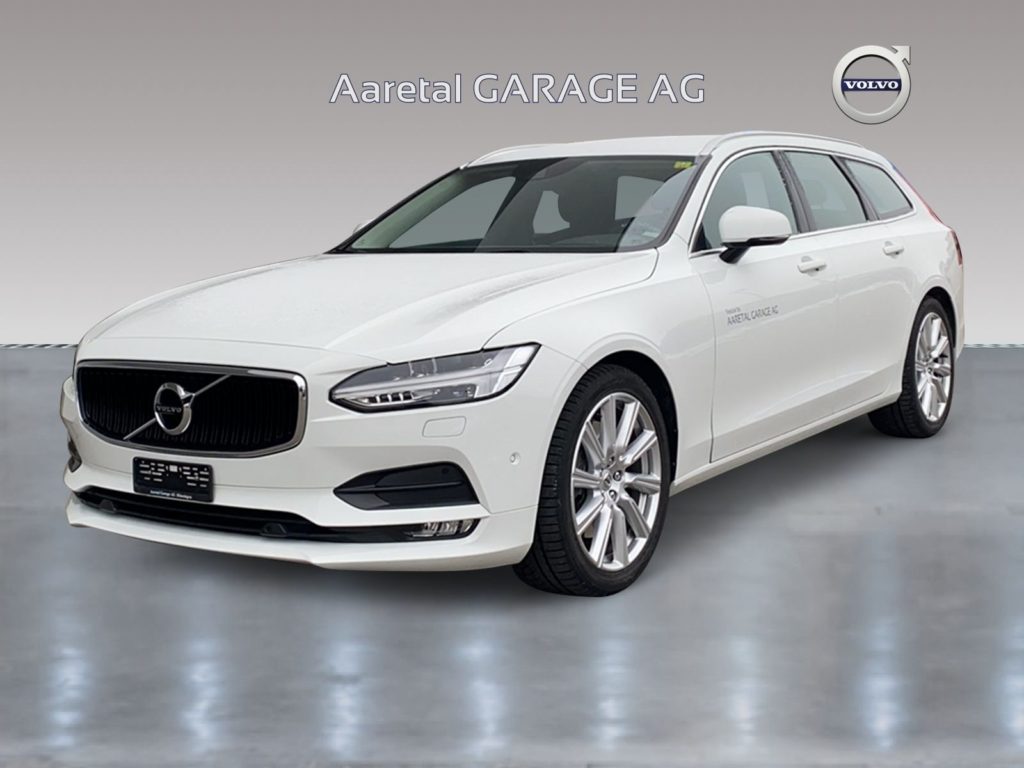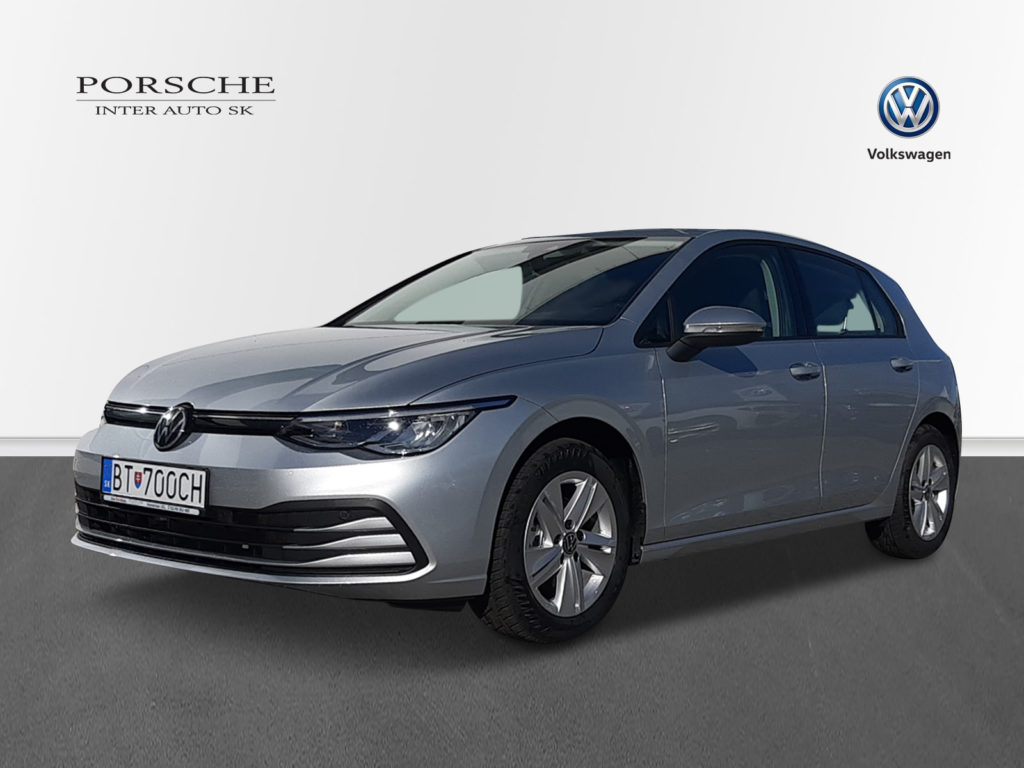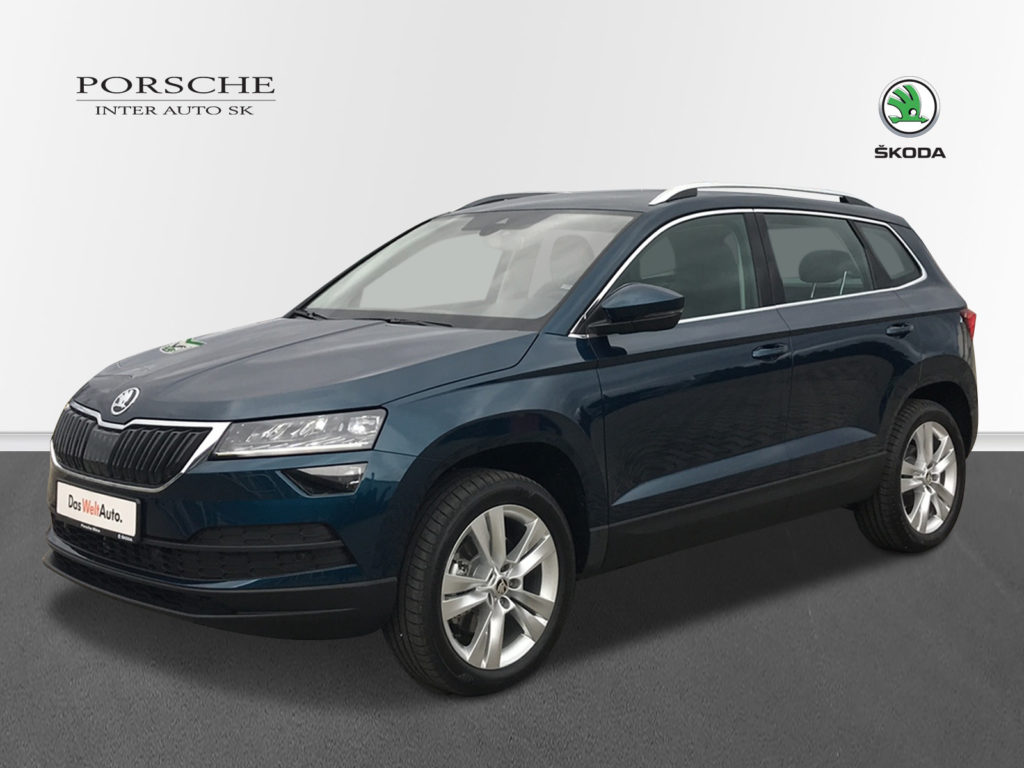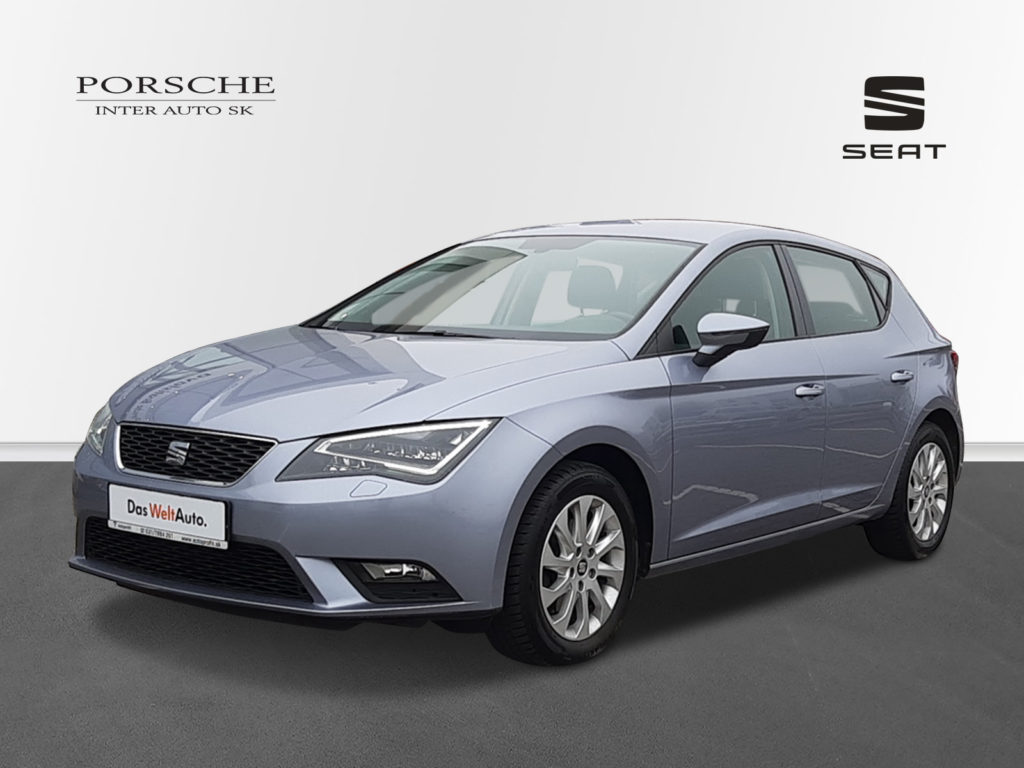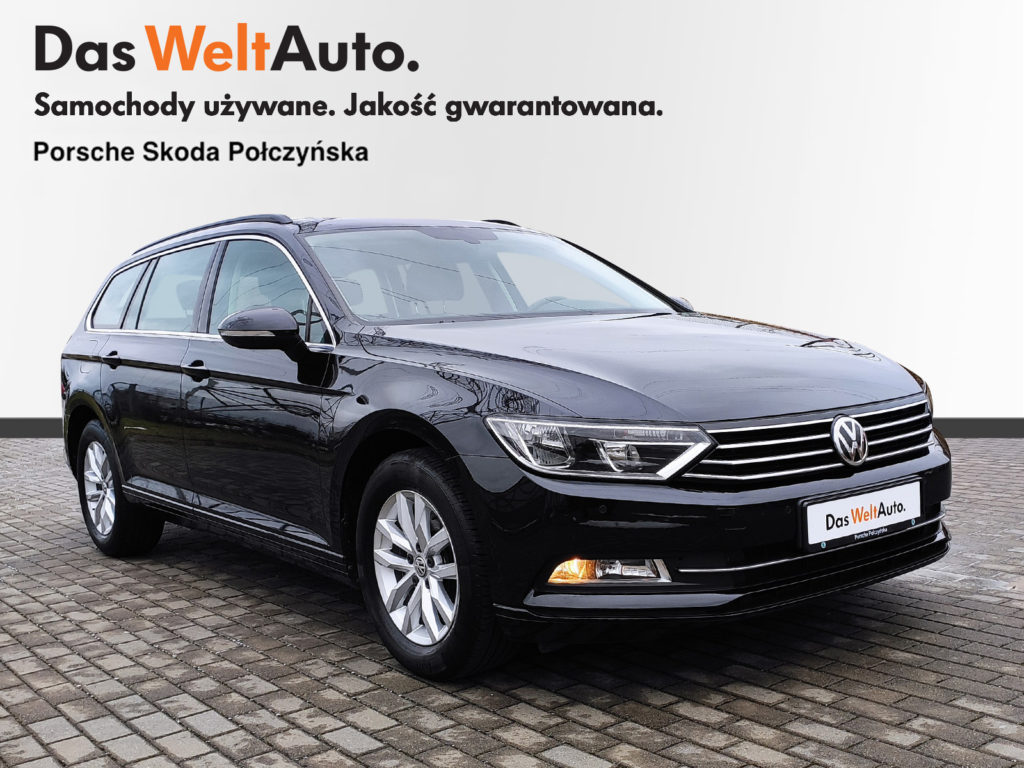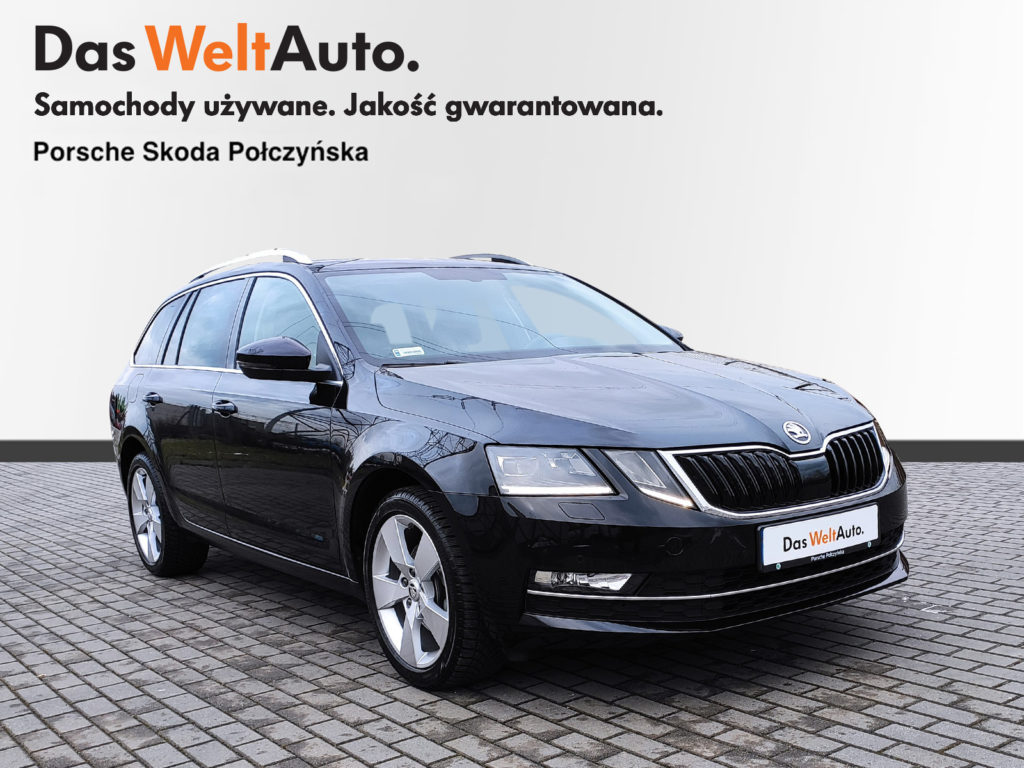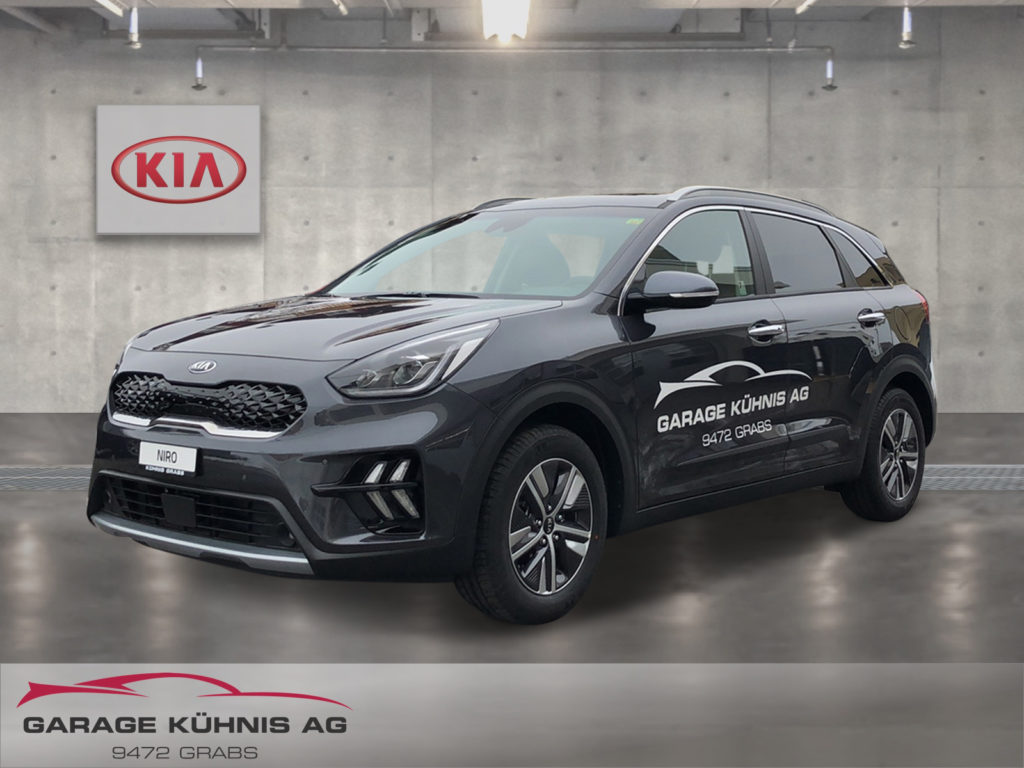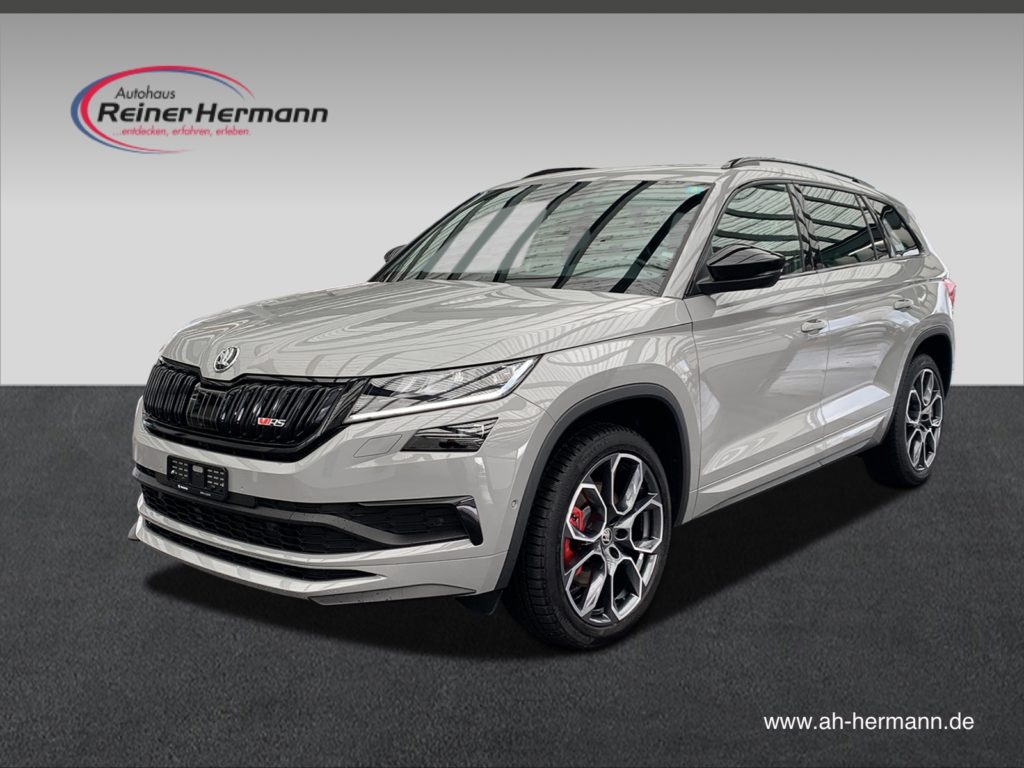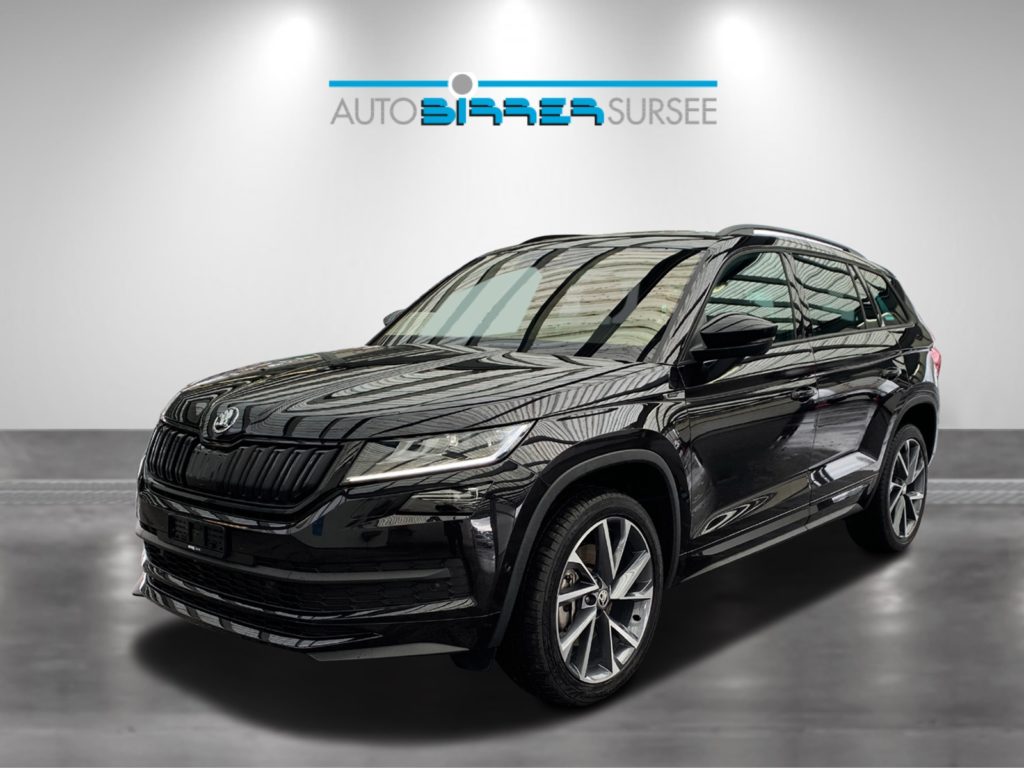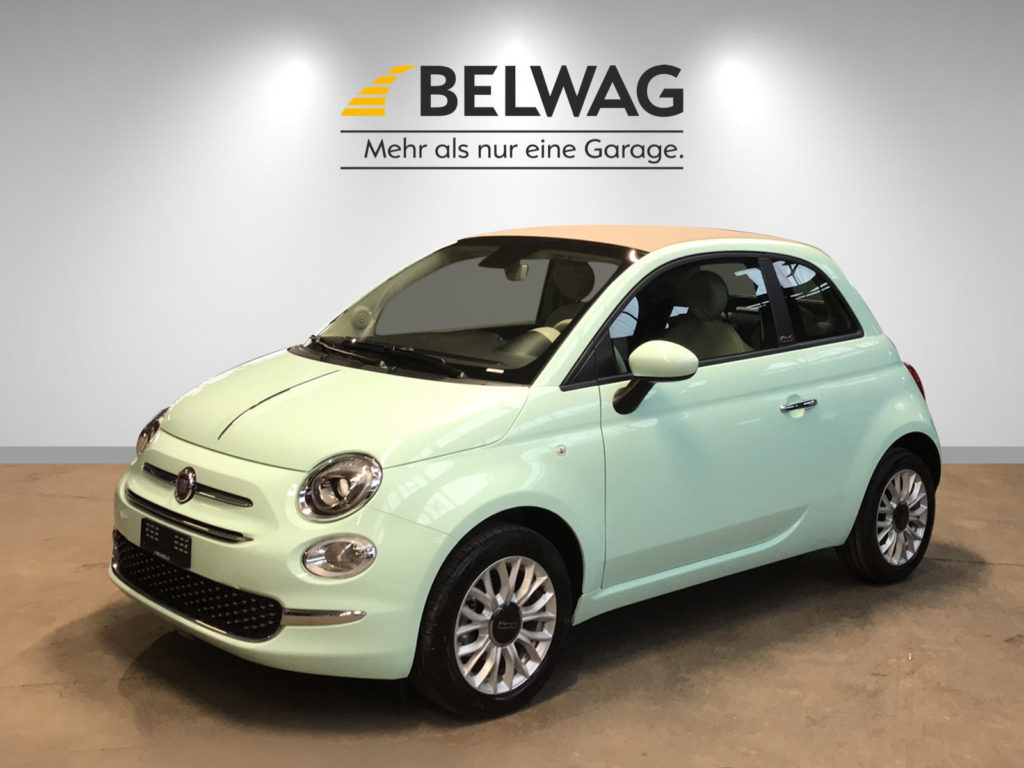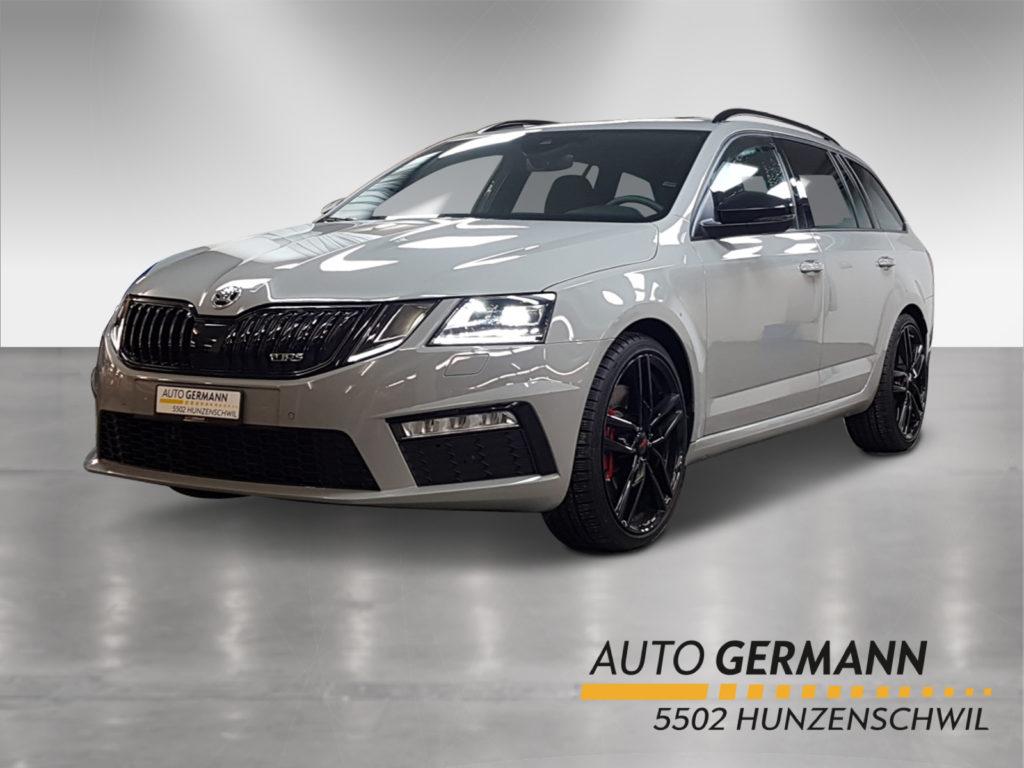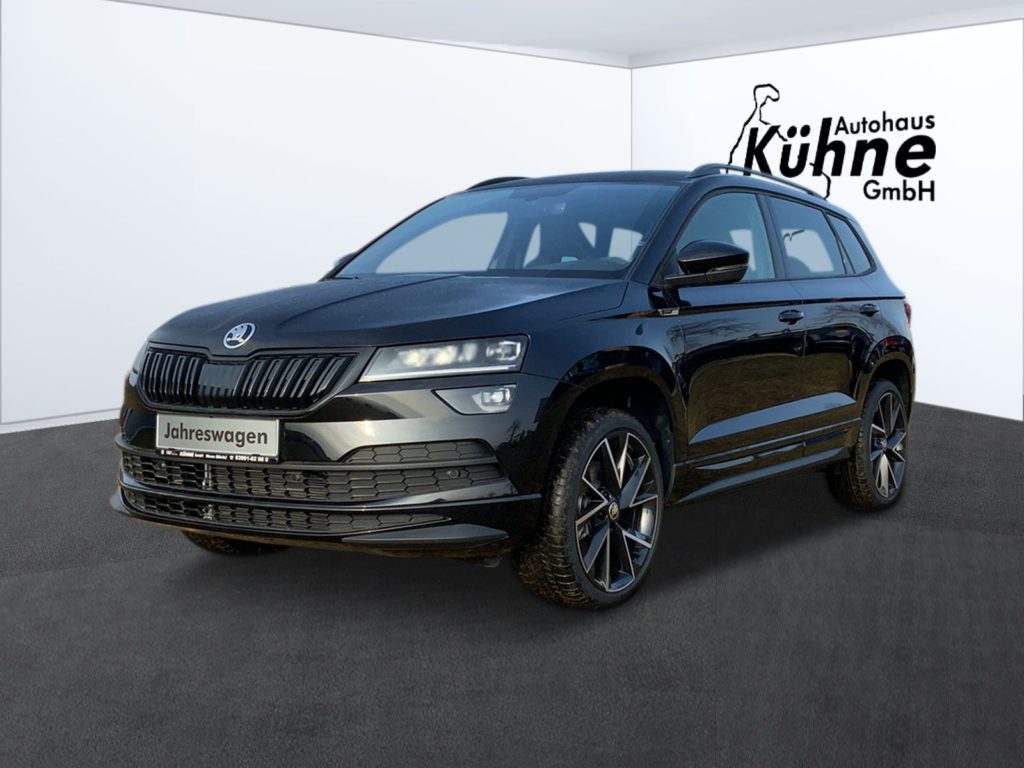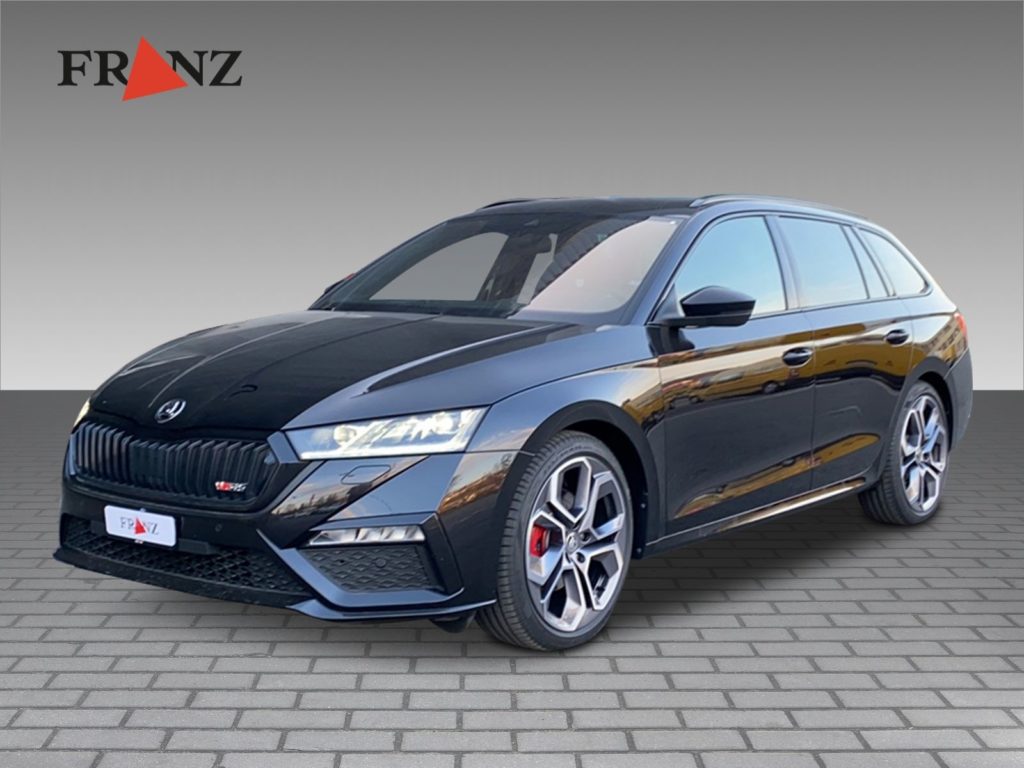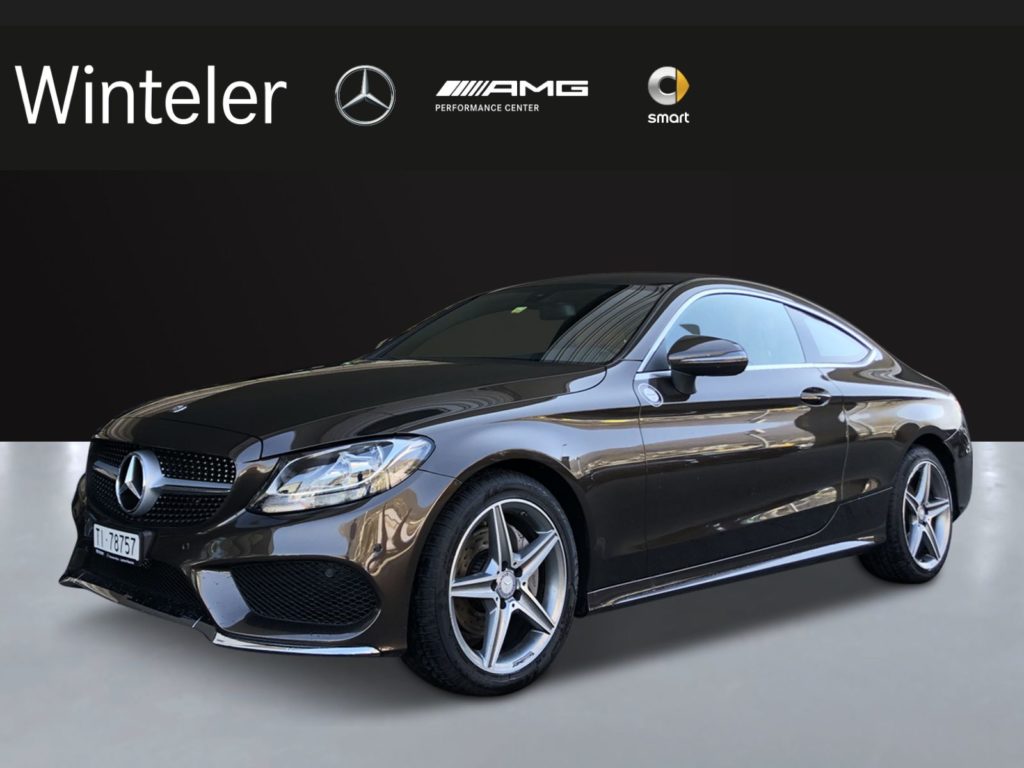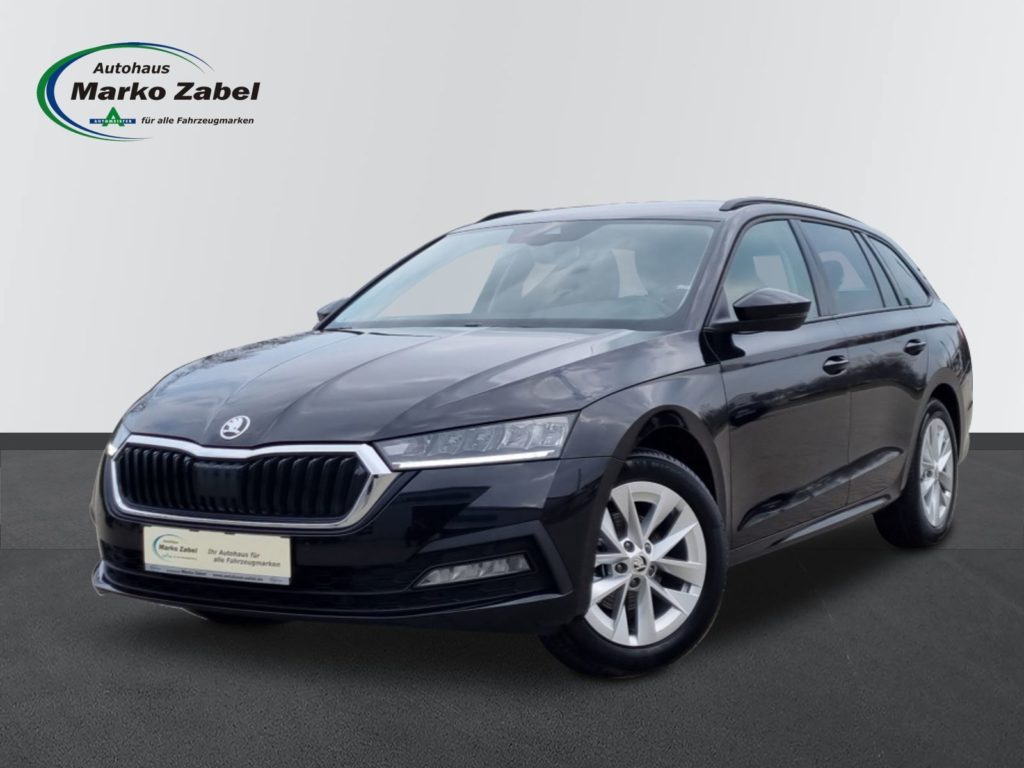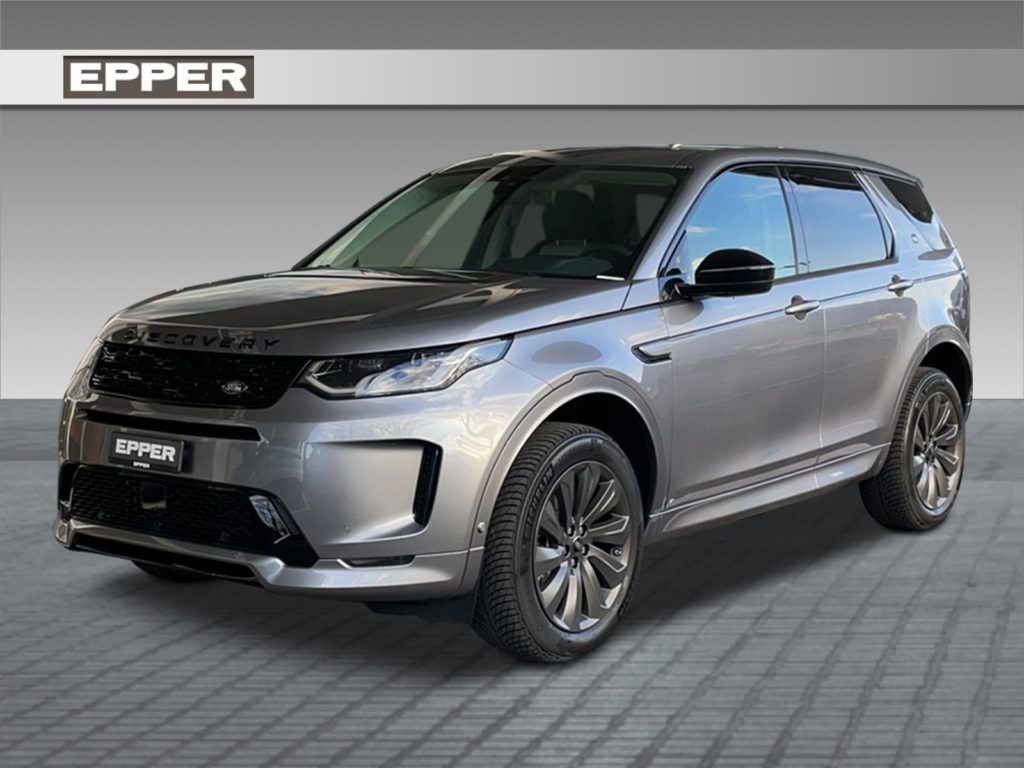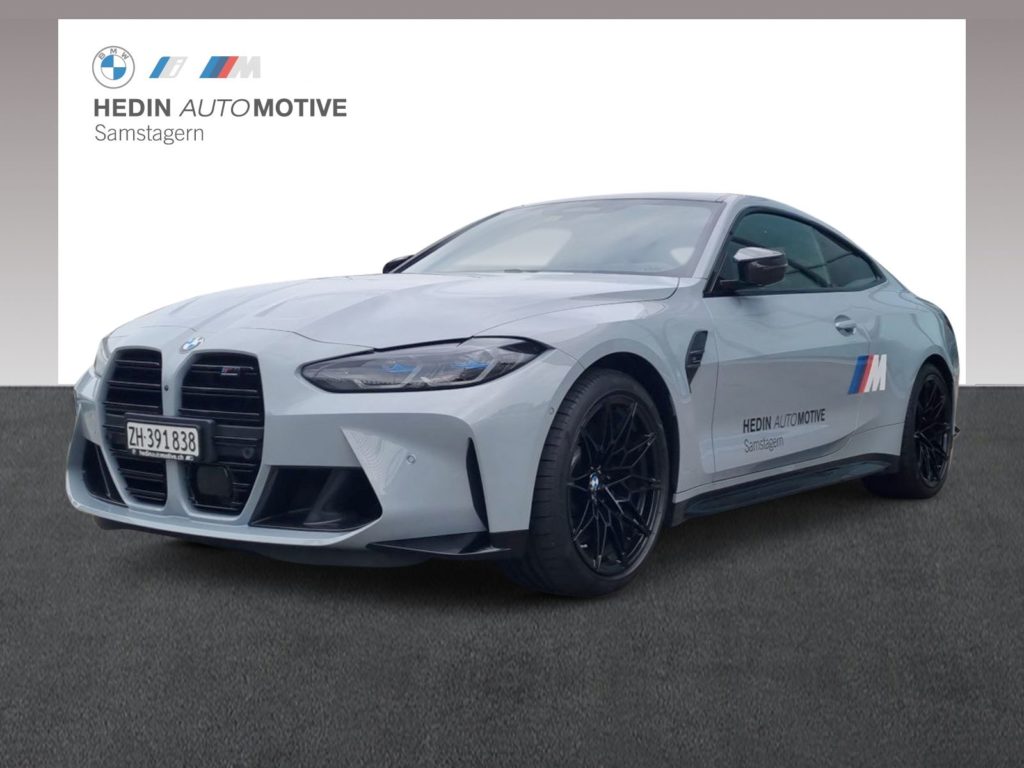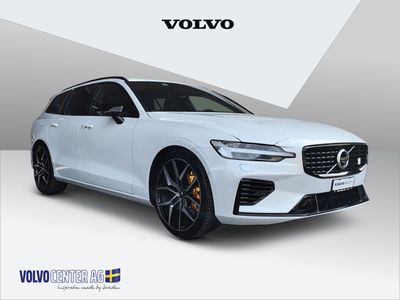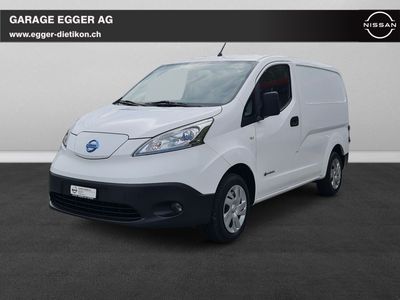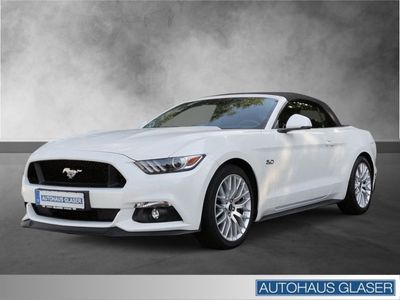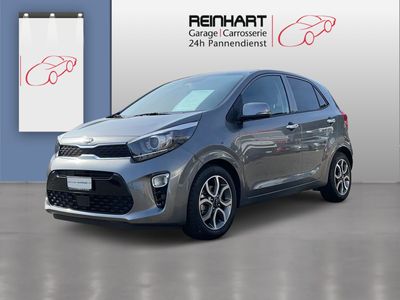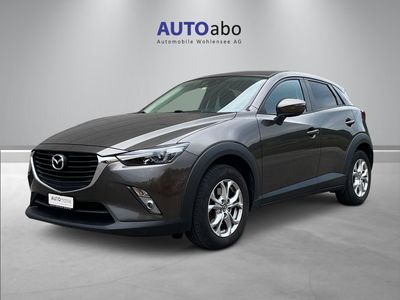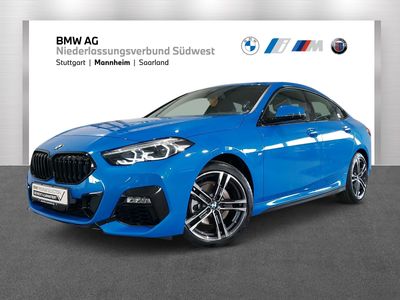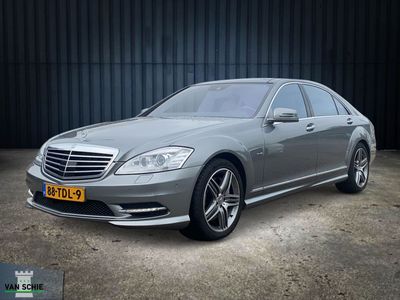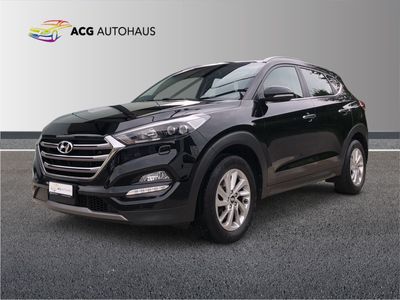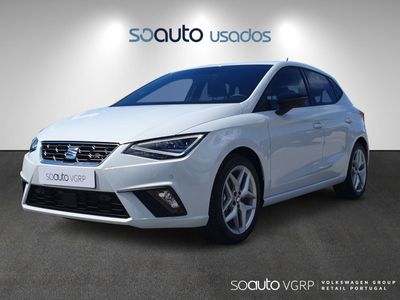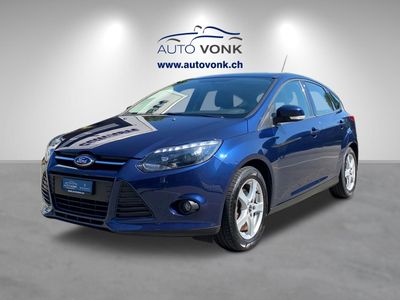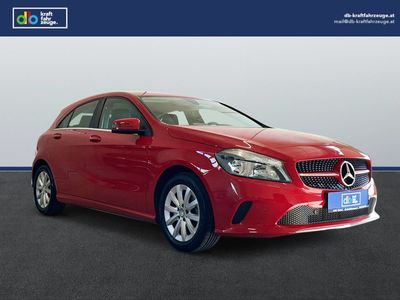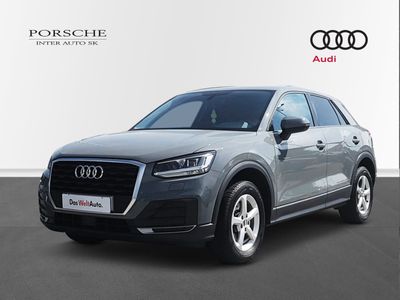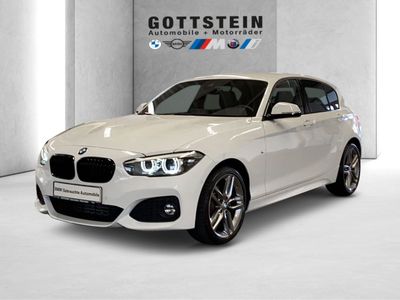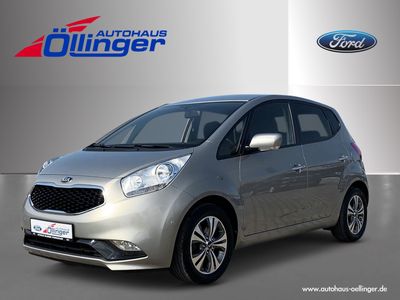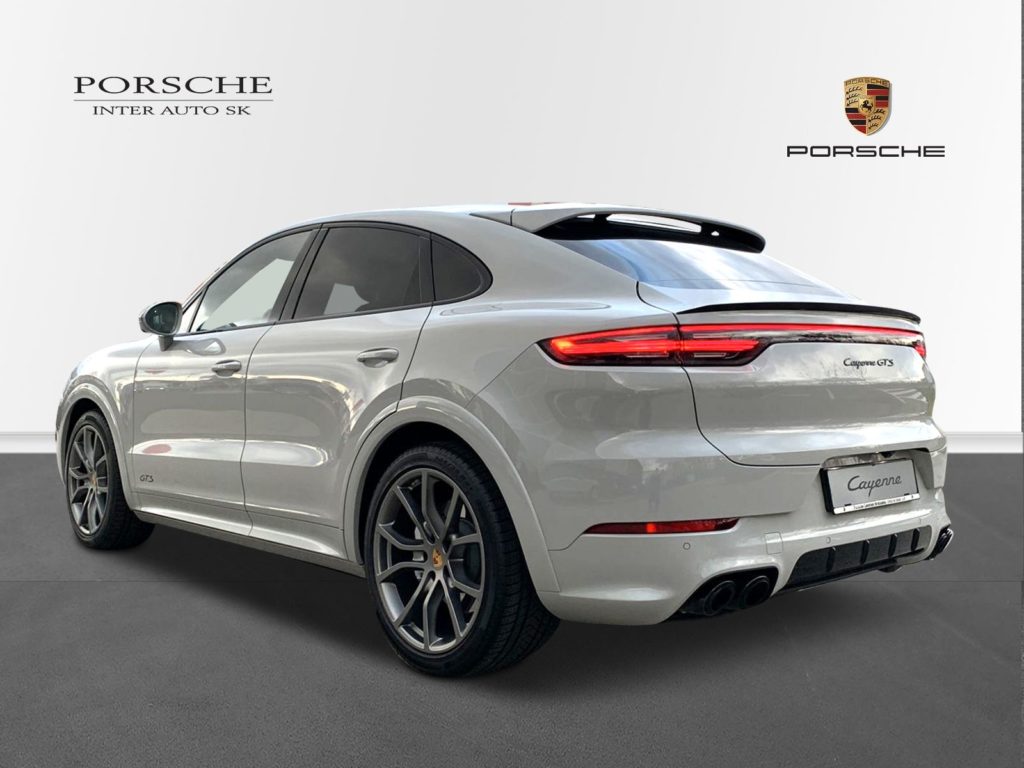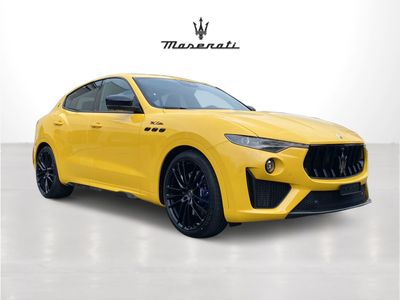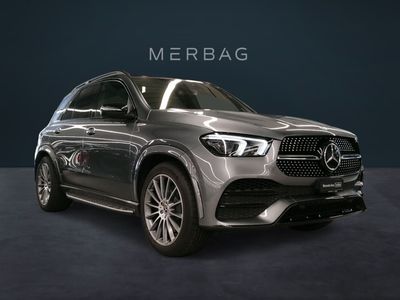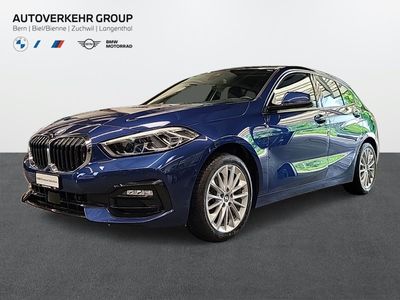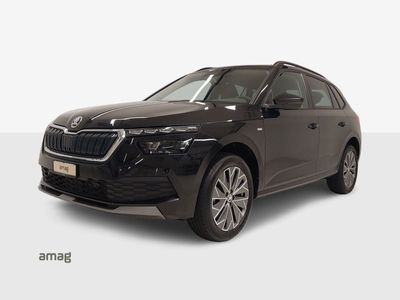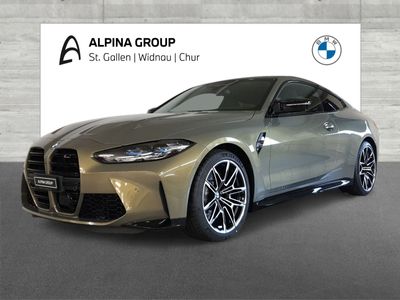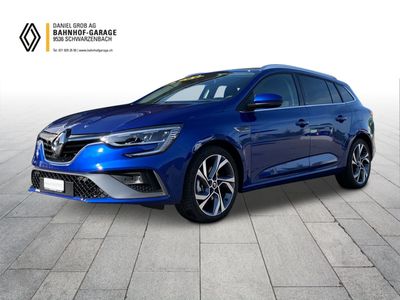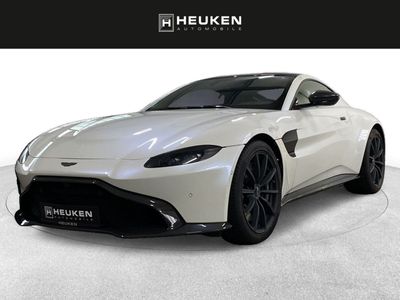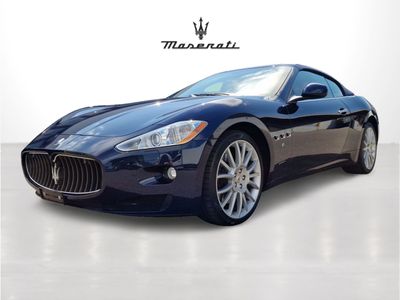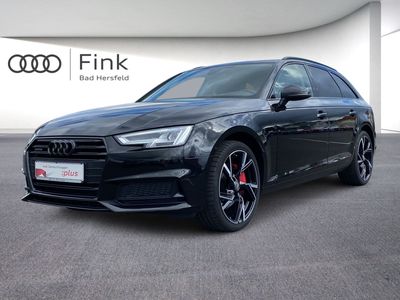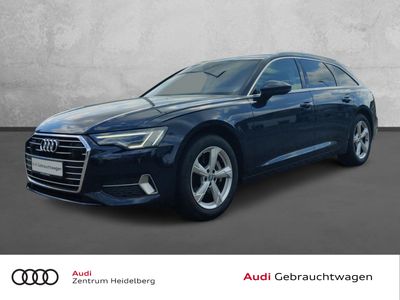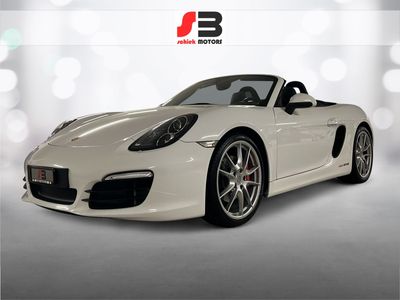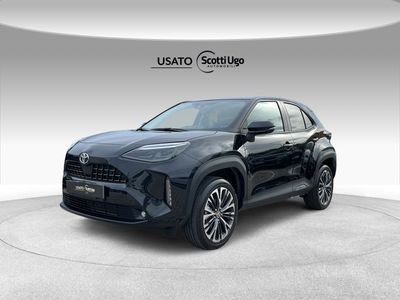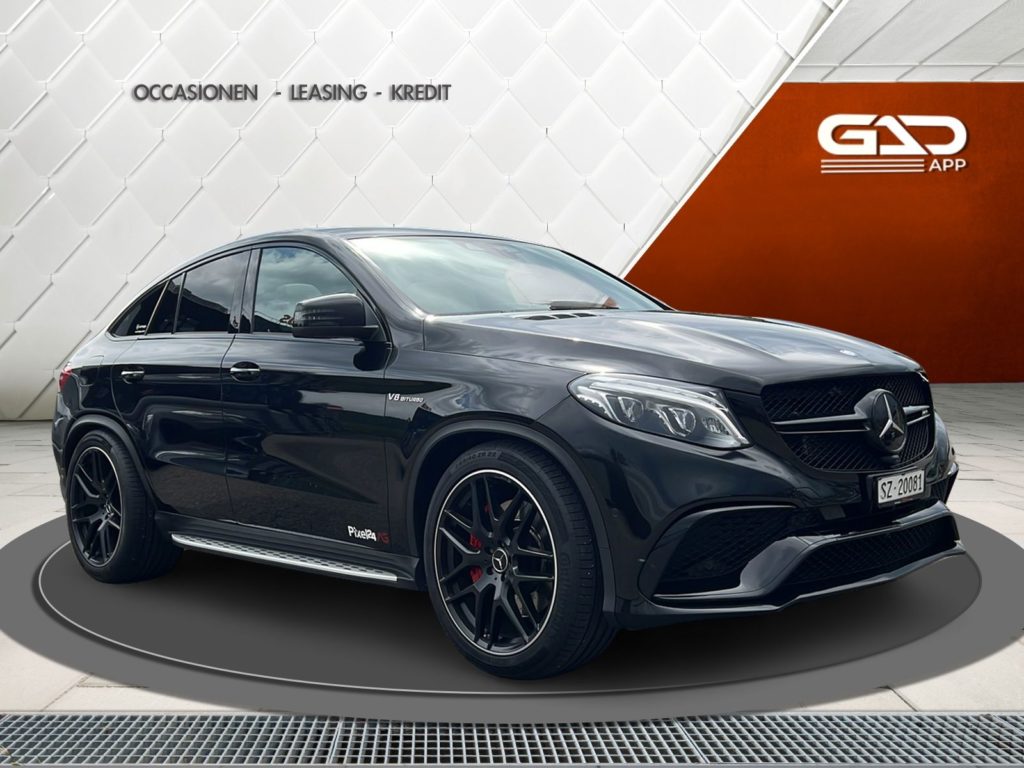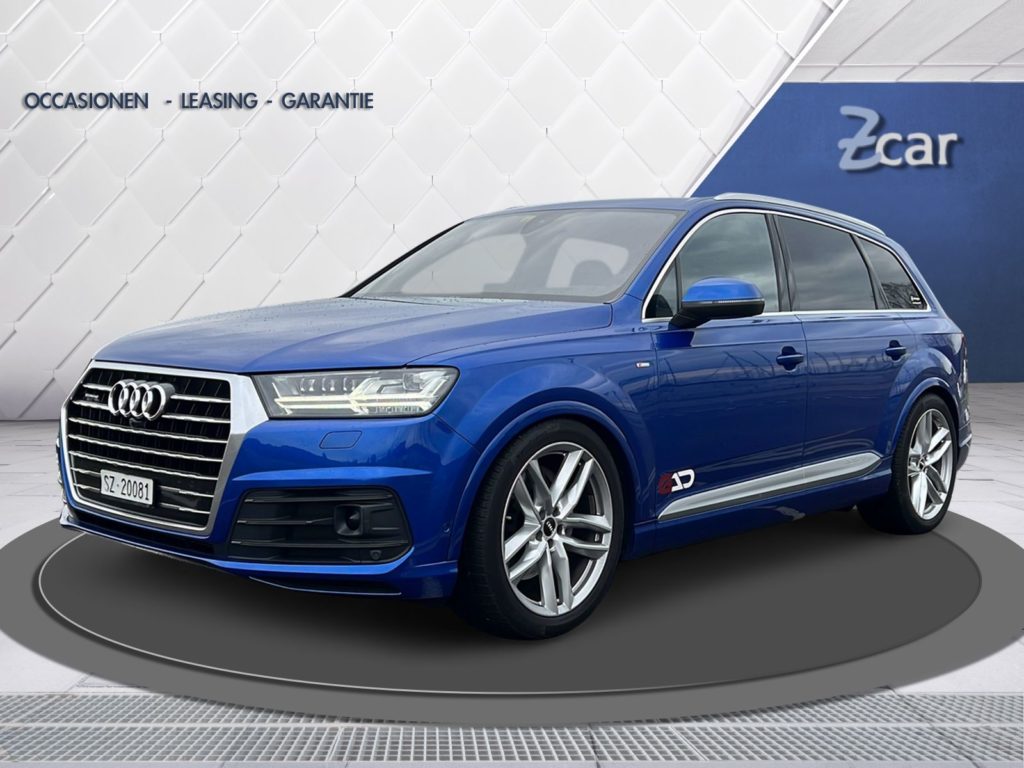 If you have high quantities and want automated processes, then you can also automatically transmit and receive your images by letting your system communicate with the GAD customer via the GAD API.
GAD24 API is able to connect Dropbox, FTP server, cloud storage media with the GAD customer and synchronize files.
The GAD-API can also be combined with the other modules / systems. With GAD-Customer or GAD Dealer, all vehicle orders that need to be photographed can be loaded and then listed. A to-do list can also be created, which is then routed directly to the GAD24 app.
In this way, vehicle IDs no longer have to be manually recorded or scanned and the processed images are automatically assigned.
Save effort with our GAD-API which we can connect to your DMS. Automated process with connection to your DMS or CRM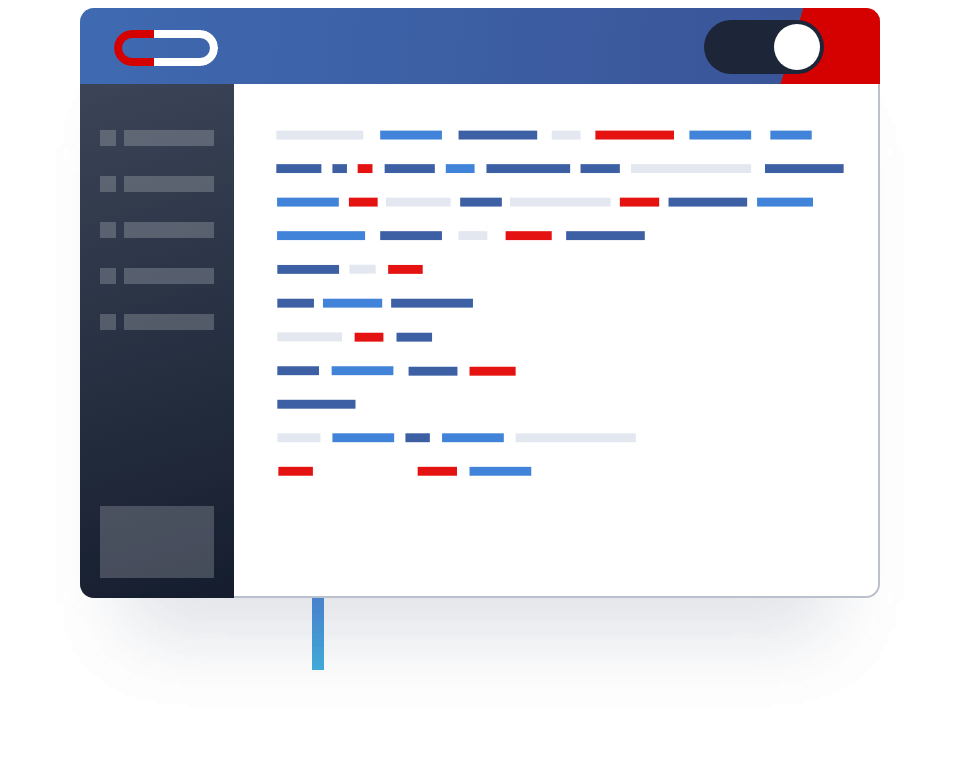 GAD API
CRM integrations
Dealer Management System integrations
Sales Manager Motiondata Vector
Exchange exporter
GAD API connection optional
The interface offers you a comfortable administration of all orders of the further
GAD Customer is used when you take conventional photos with cameras instead of smartphones or if you want to edit staff photos with your background.
You can upload and manage your vehicle pictures easily and comfortably.
After a simple fast and automated sorting: number of images, You can transfer images for processing directly in the GAD Customer Interface.
Your orders are listed in the "Orders" section, where you can also see the delivery times.
As soon as the pictures are processed, they will appear in the area "ready sets for download"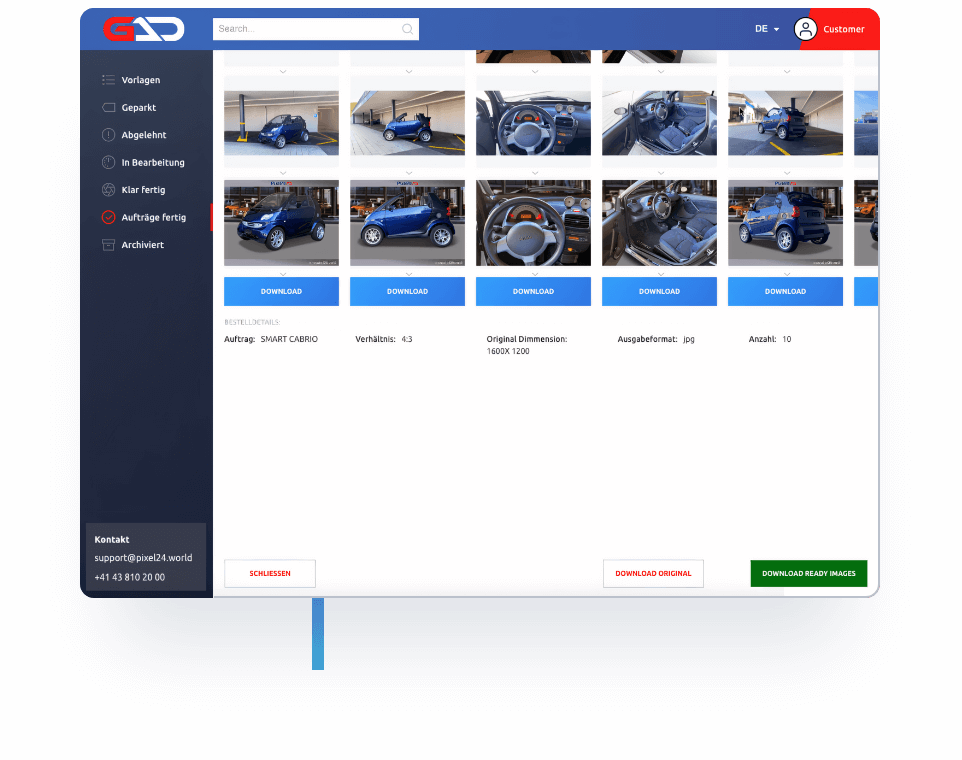 GAD Customer interface
Browser-based
Upload/Download Images
Multilingual
Create orders manually
API connection
The GAD Dealer Interface accelerates your business processes
GAD Dealer is for dealer groups or companies with several locations
You have full control from the creation of the photos to the delivery for editing of all companies.
The interface offers a comfortable administration of all operations and orders
You have the options of evaluating statistics.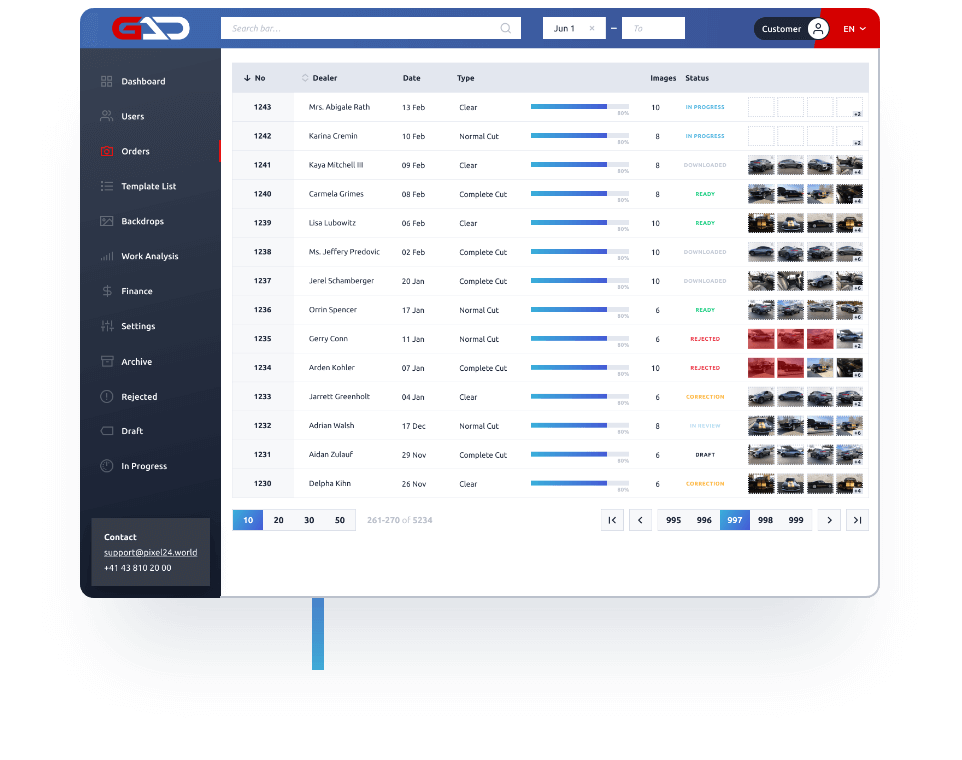 GAD Dealer Interface
Browser-based
Upload/Download Images
Multilingual
Create user
Create sites
GAD API connection optional
GAD Scan – AI-powered Vehicle Damage Detection and Assessment Service
Real-time Damage Detection and Assessment: Using artificial intelligence, GAD Scan identifies and assesses car damage in real time, removing the need for manual evaluation and speeding up the entire process.
Image Recognition: The app utilizes sophisticated image recognition technology to identify and assess damage based on photographs taken by the user.
Guided Image Recording: To ensure accurate damage detection, the app provides guidance to users on how to best capture the damage using their device's camera.
Precise Damage Calculation: GAD Scan uses a vast pool of up-to-date data and original manufacturer data to precisely calculate the cost of damage.
Detailed Damage Description: The app provides a detailed description of the damage, suggesting various repair methods like Smart Repair, extensive paint work, etc. to give users an idea of potential repair solutions.
Holistic Damage Calculation: The damage calculation includes the cost of spare parts, labor, and paint, giving users a complete breakdown of the potential cost of repairs.
Residual Value Forecast: The app determines the economic total loss, giving users an estimate of the residual value of their car after the damage.
Fully Digitalized Claims Processing: The app enables insurance companies to process claims digitally, making the process faster, more transparent, and less stressful for all parties involved.
Data Linkage: GAD Scan links players along the entire automotive value chain, ensuring accurate and up-to-date information for damage assessment and repair.
* On demand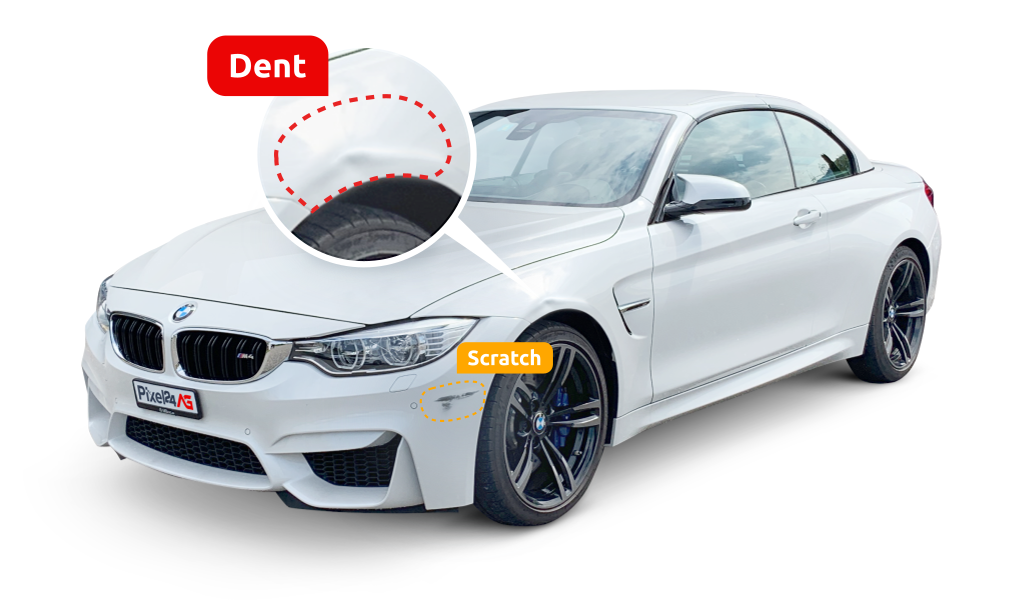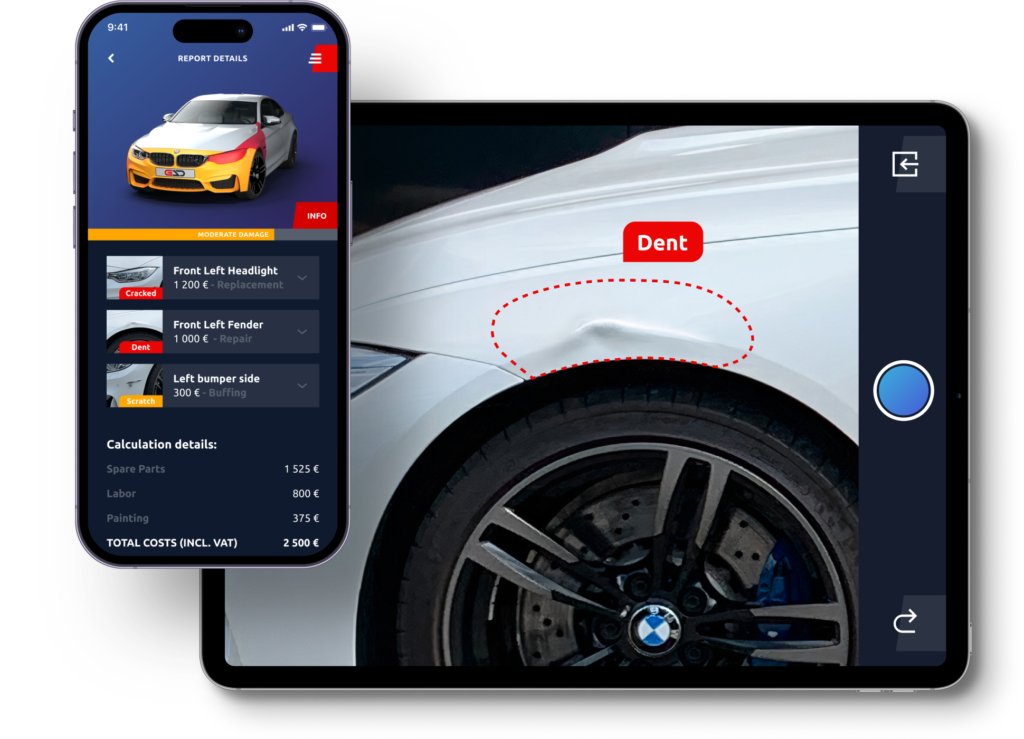 New GAD24 v2.0 is now available on all platforms!
GAD24 App helps you to shorten your downtime and speed up your internal process. You save time and money without fixed costs